For more information on Classic Car Restoration, or for a complete list of services available, please contact us directly at 1(866)454-1842.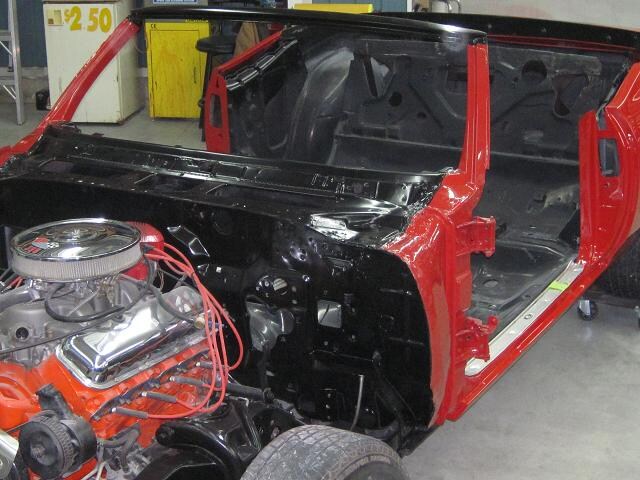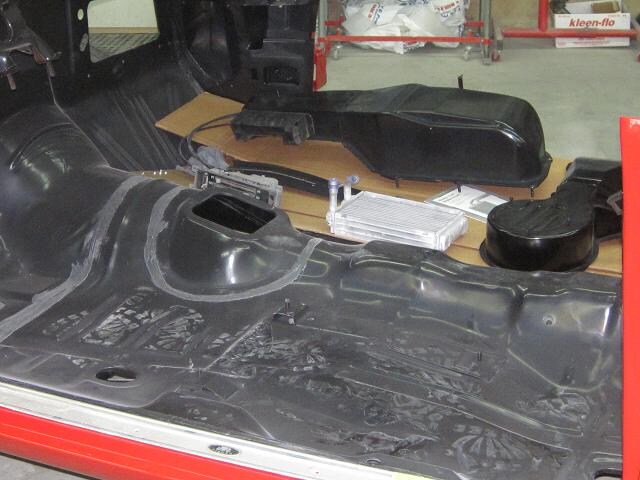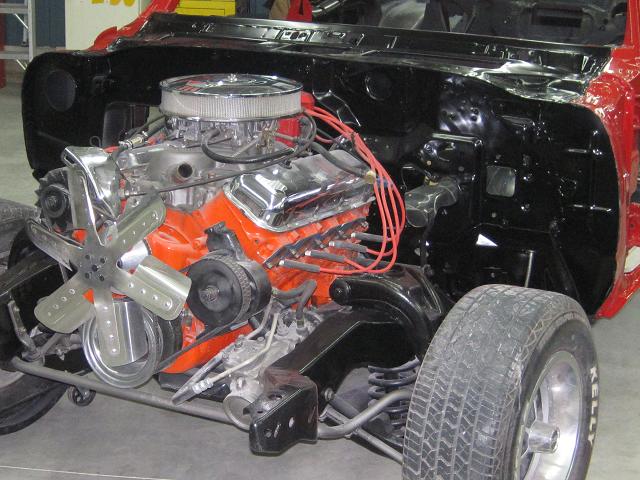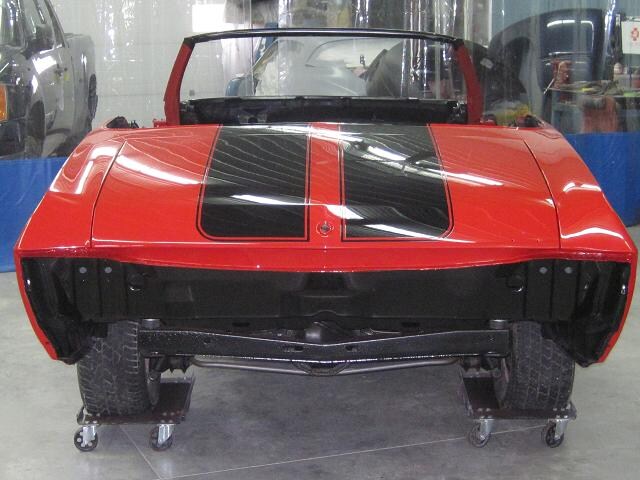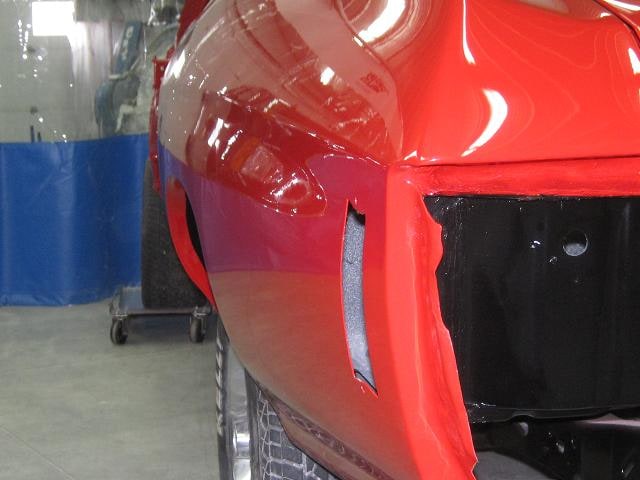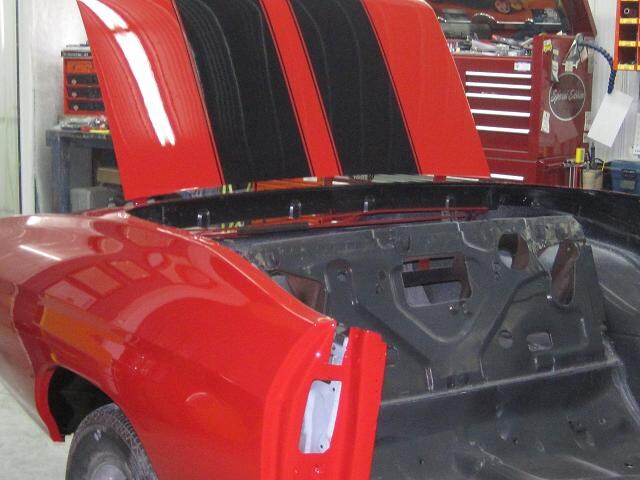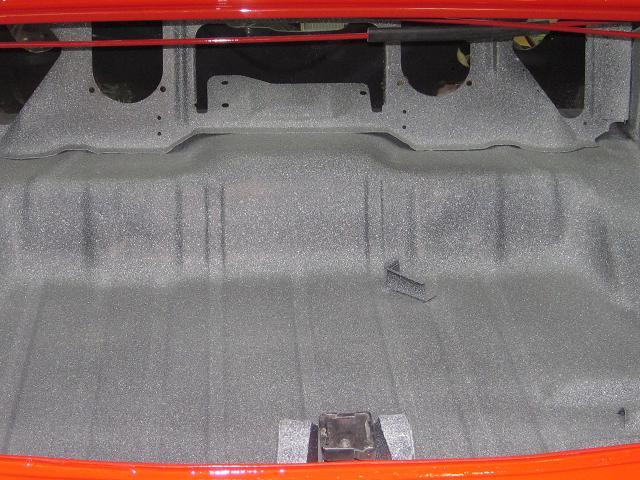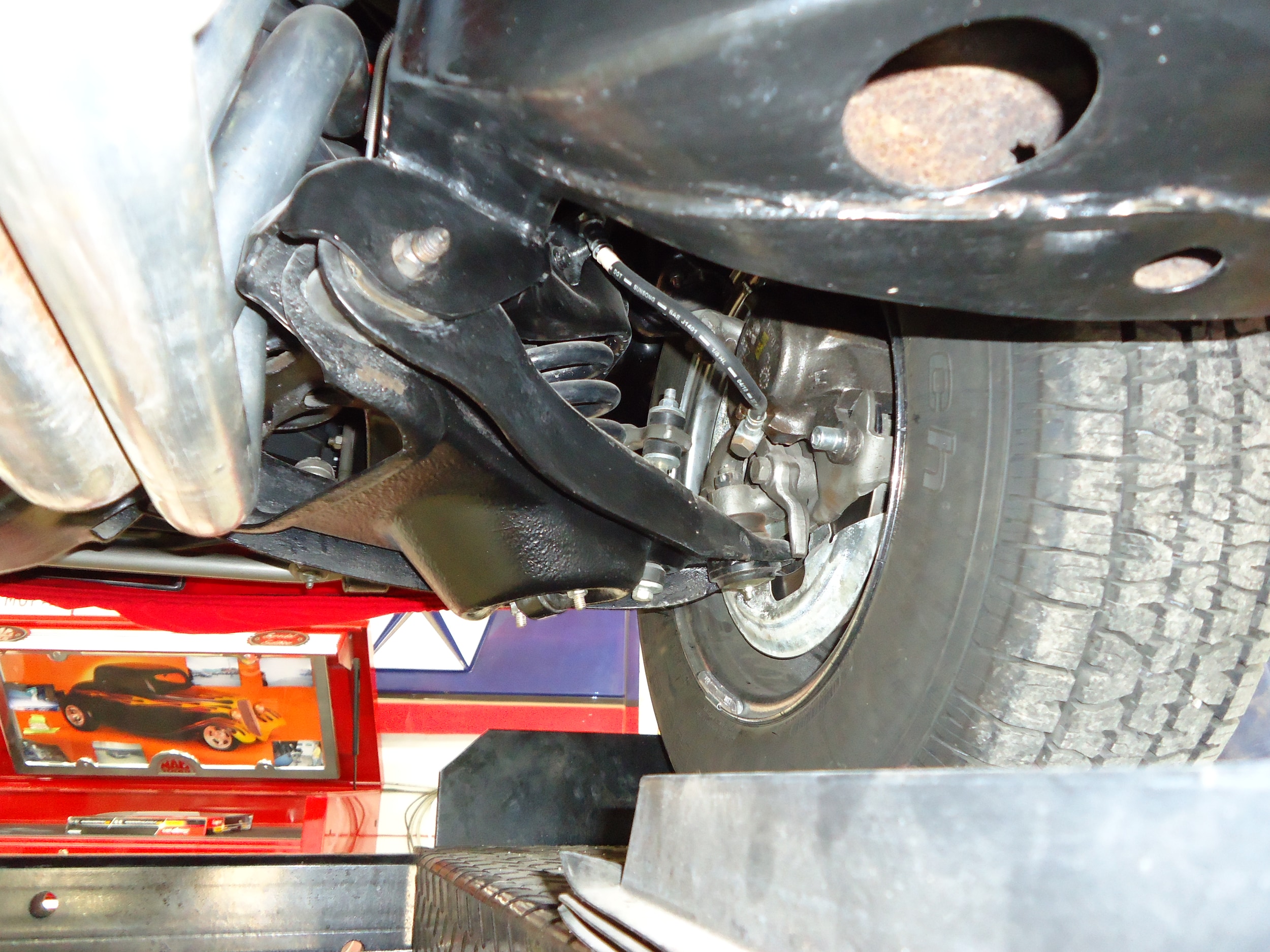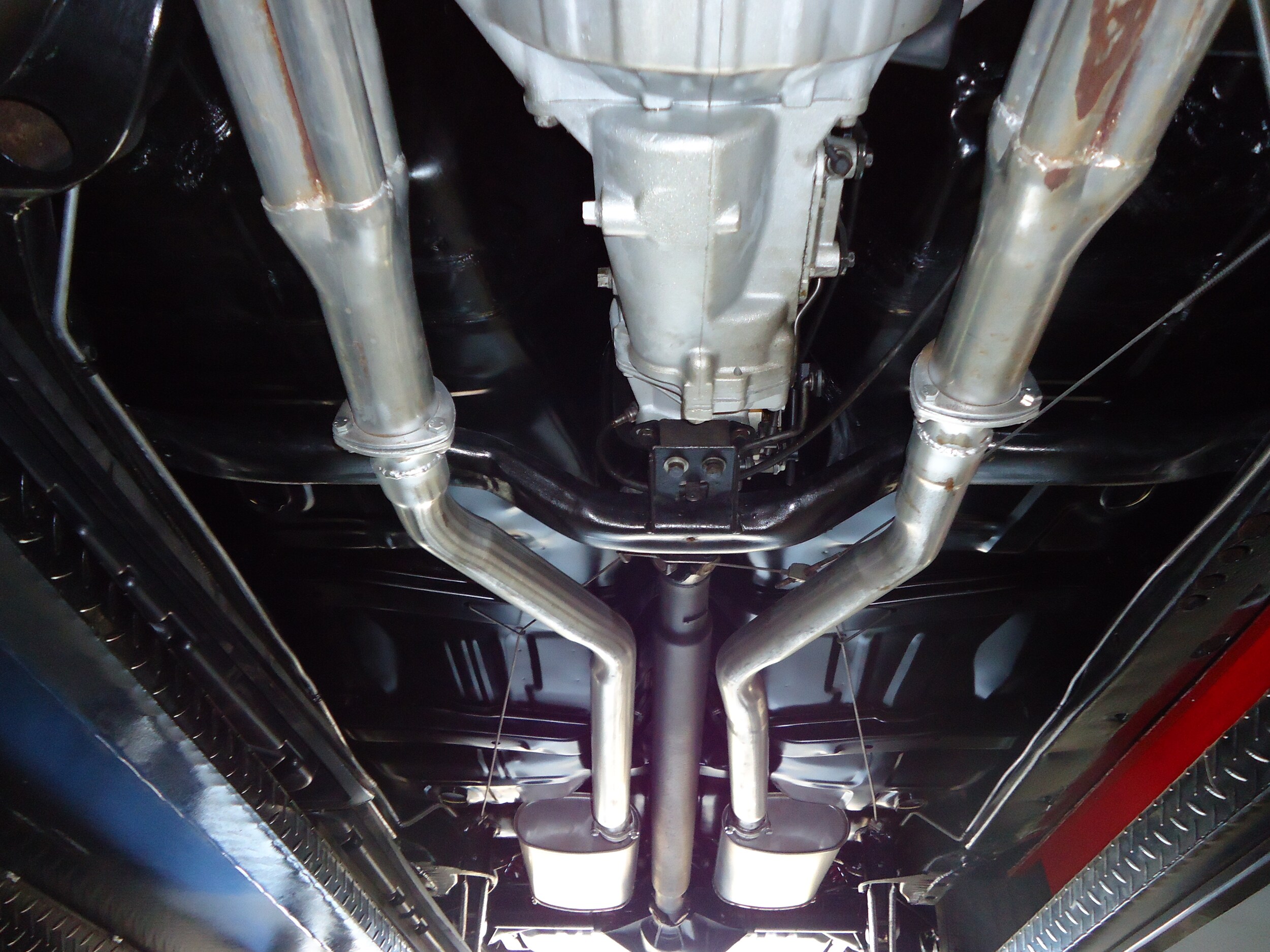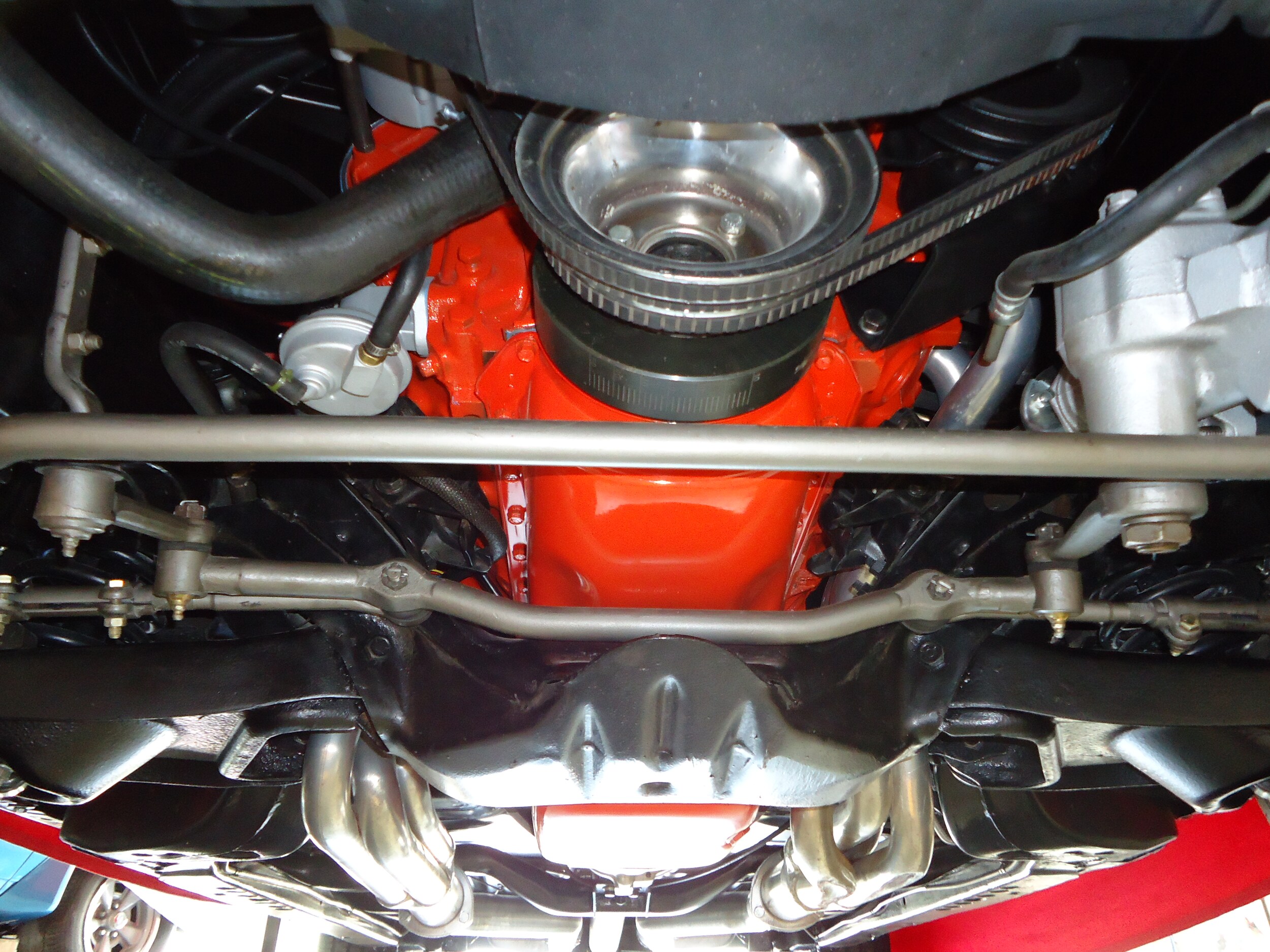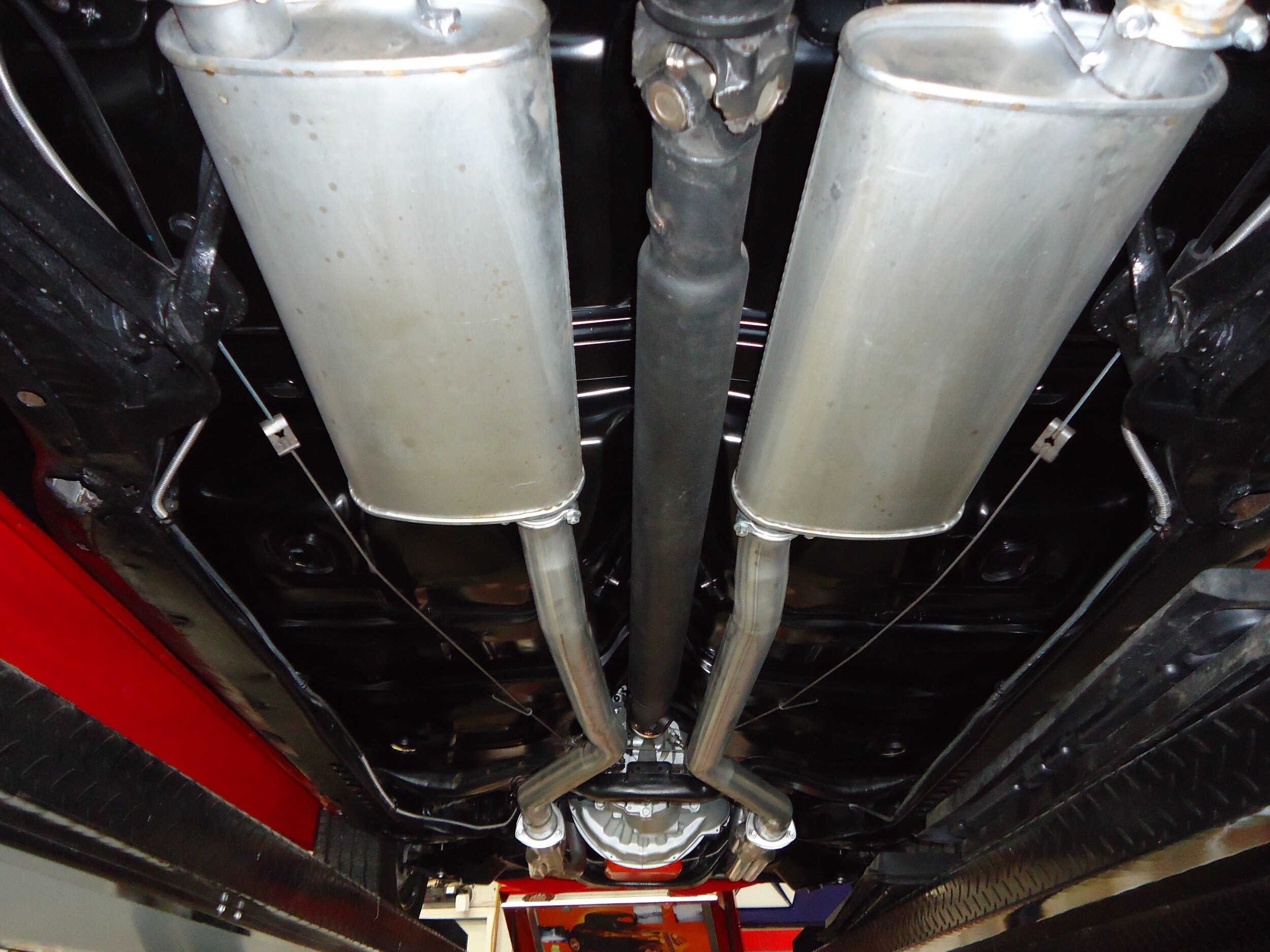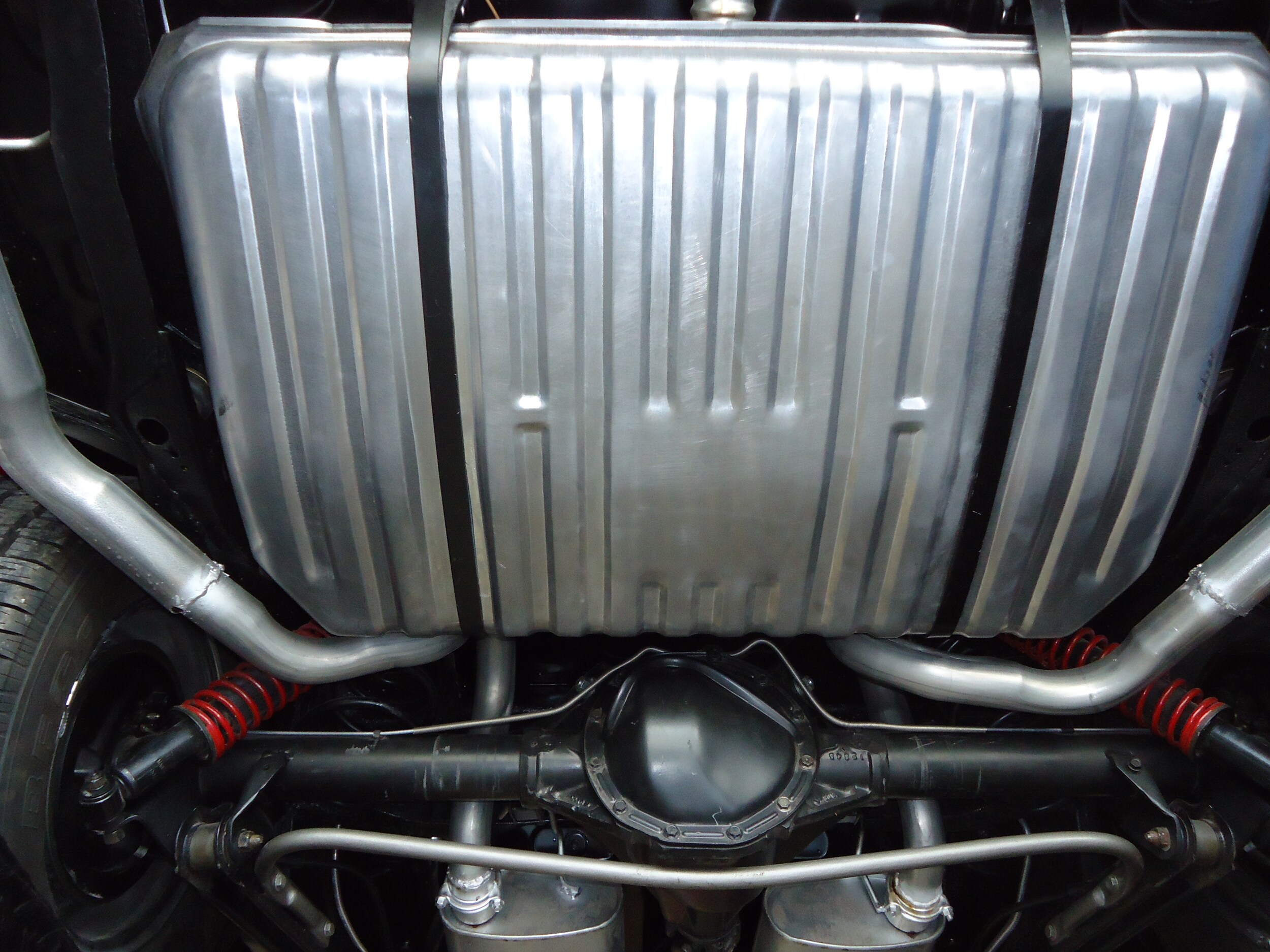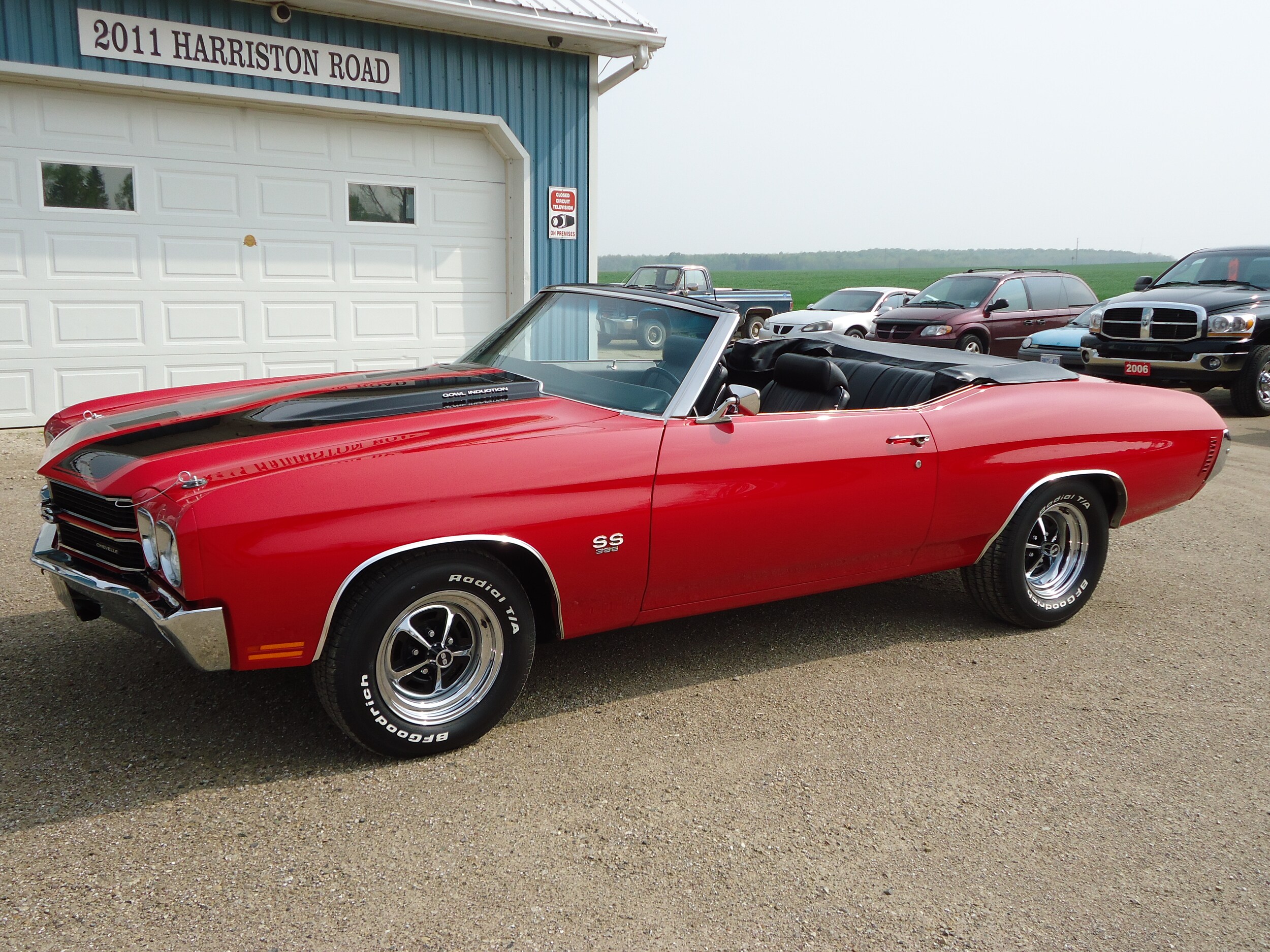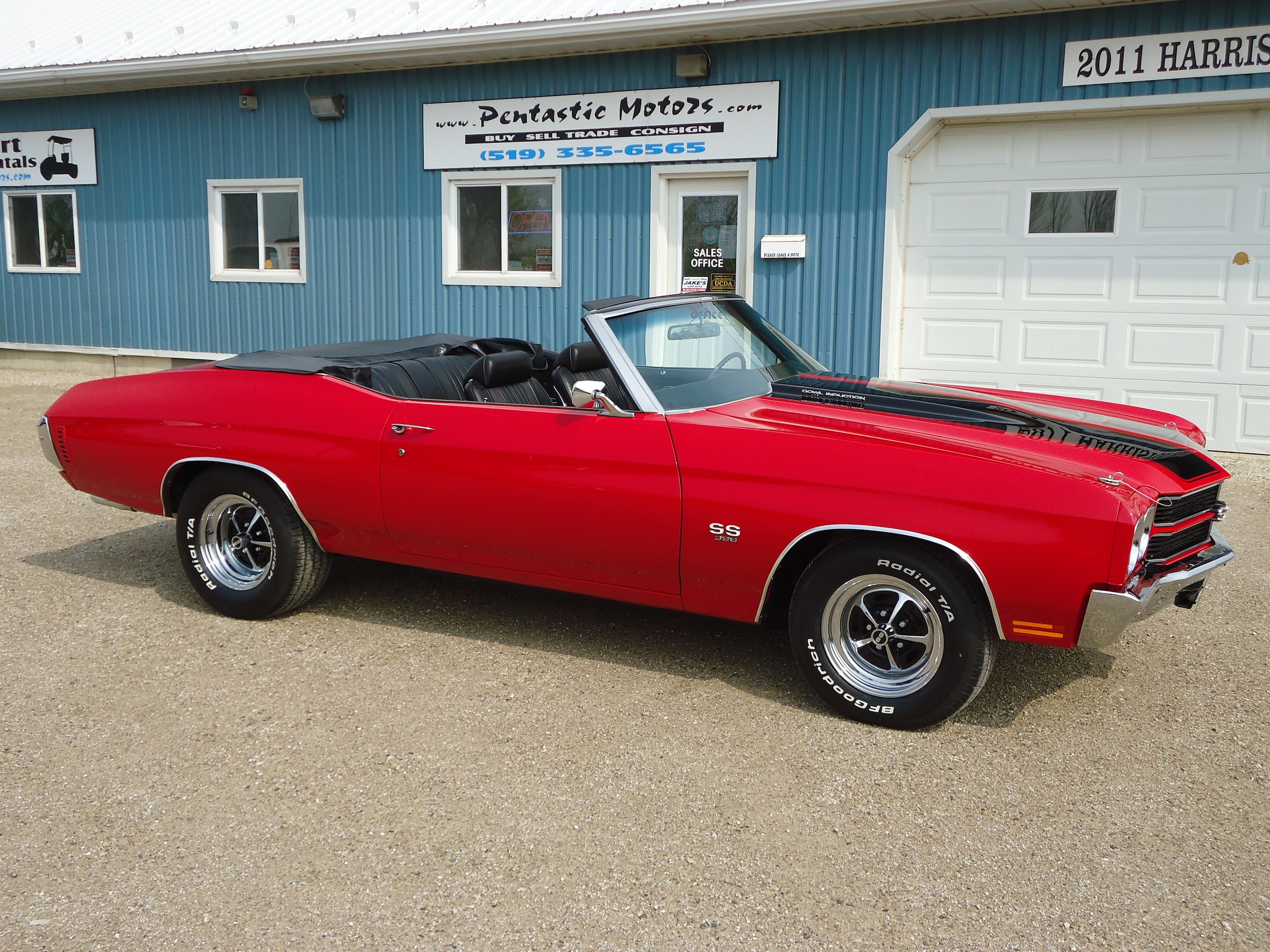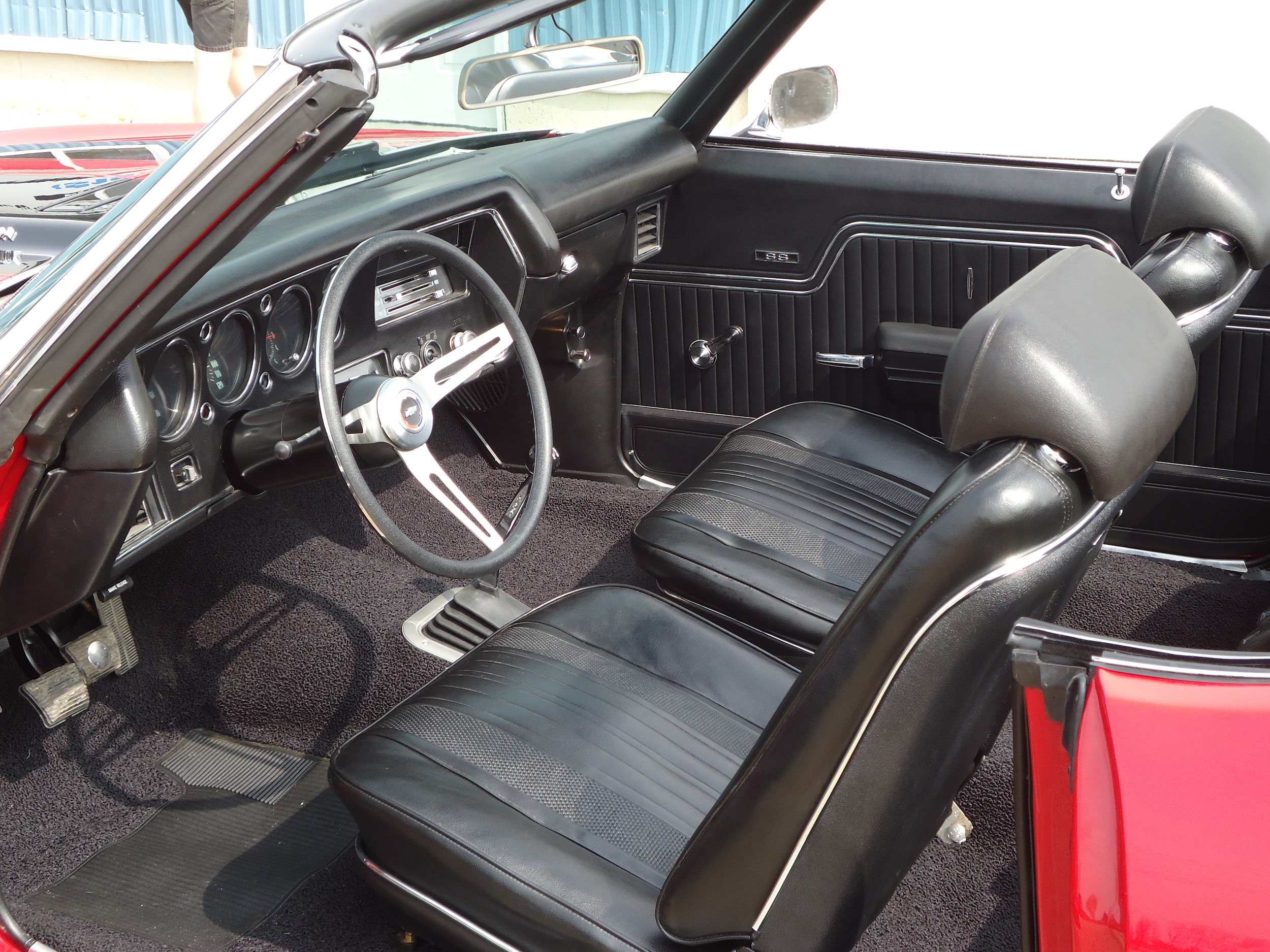 VARIOUS STAGES OF 1970 CHEVELLE  CONVERTIBLE RESTORATION.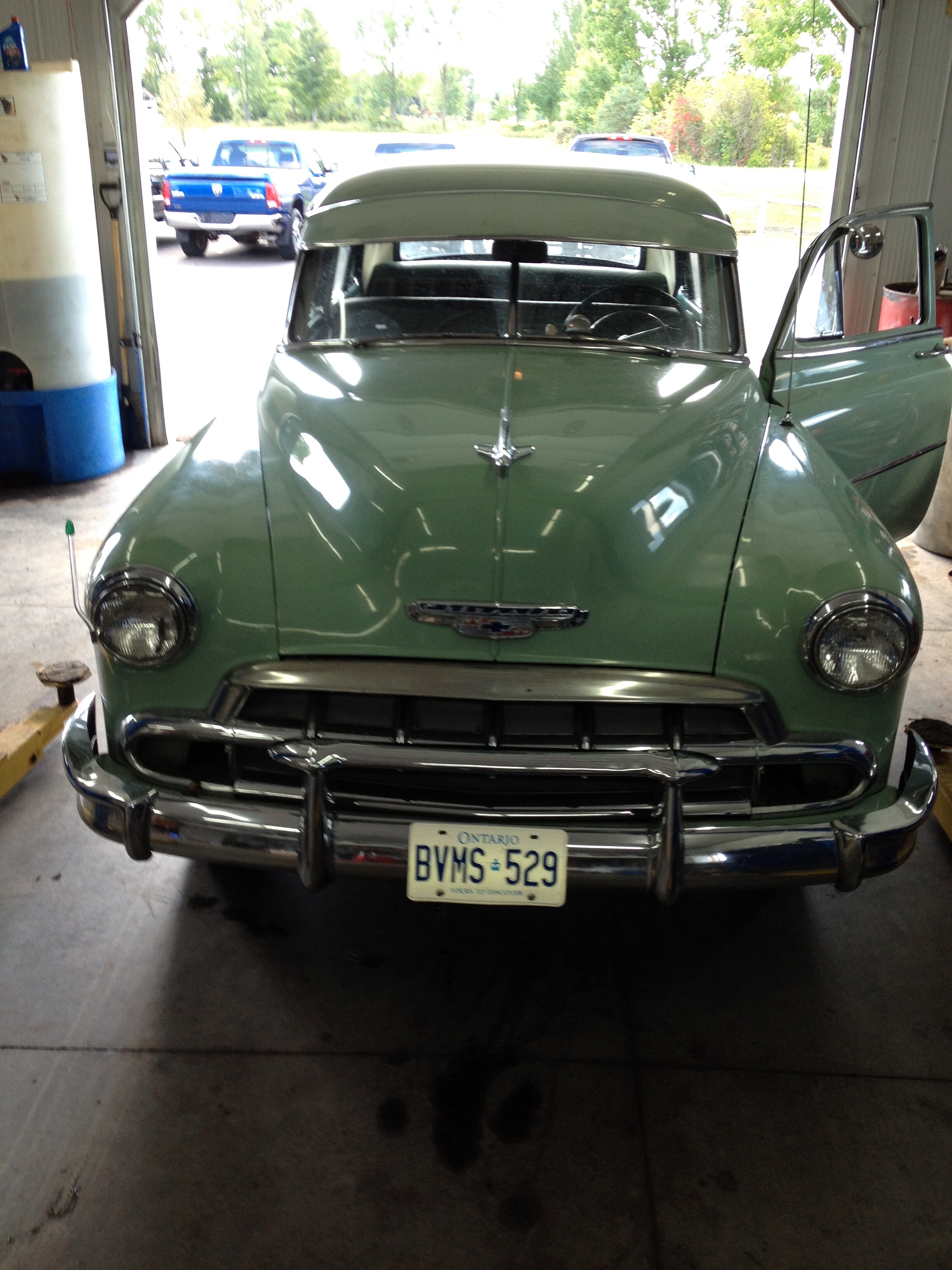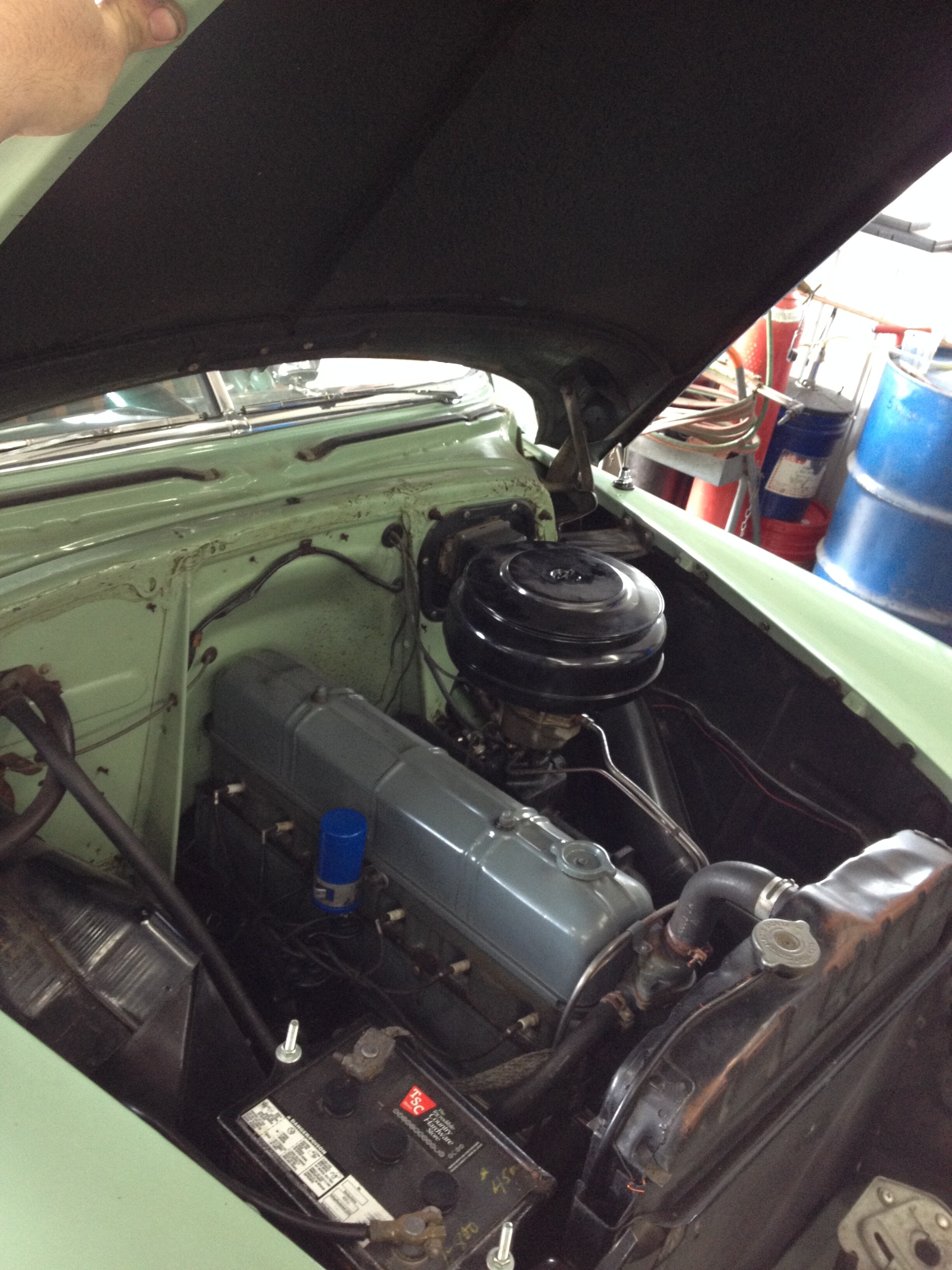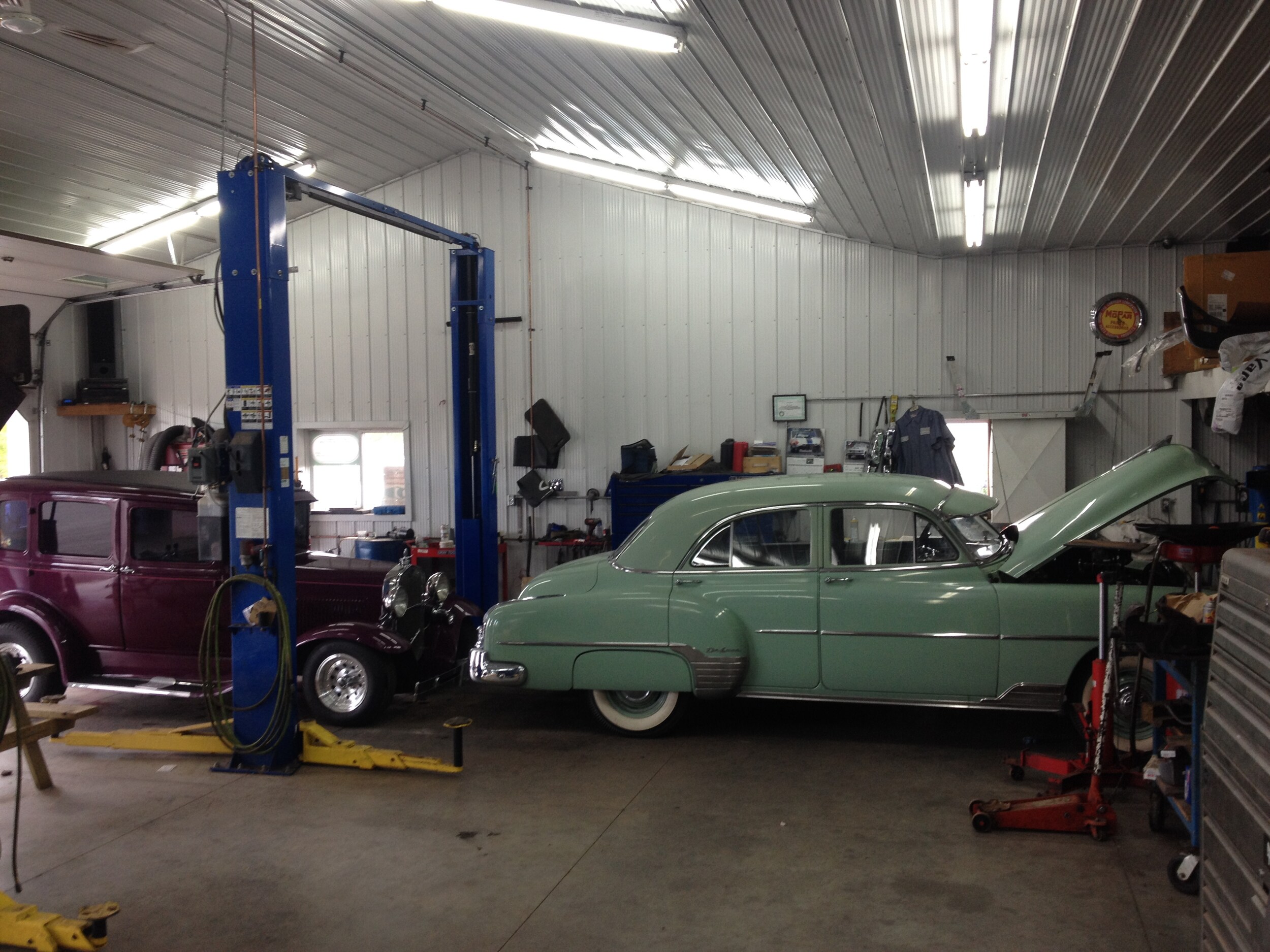 CUSTOMERS :1952 CHEVROLET DELUXE : BRAKES REPLACED, 6 VOLT LIGHTS REPAIRED, VACUUM OPERATED WIPER MOTOR REPLACED.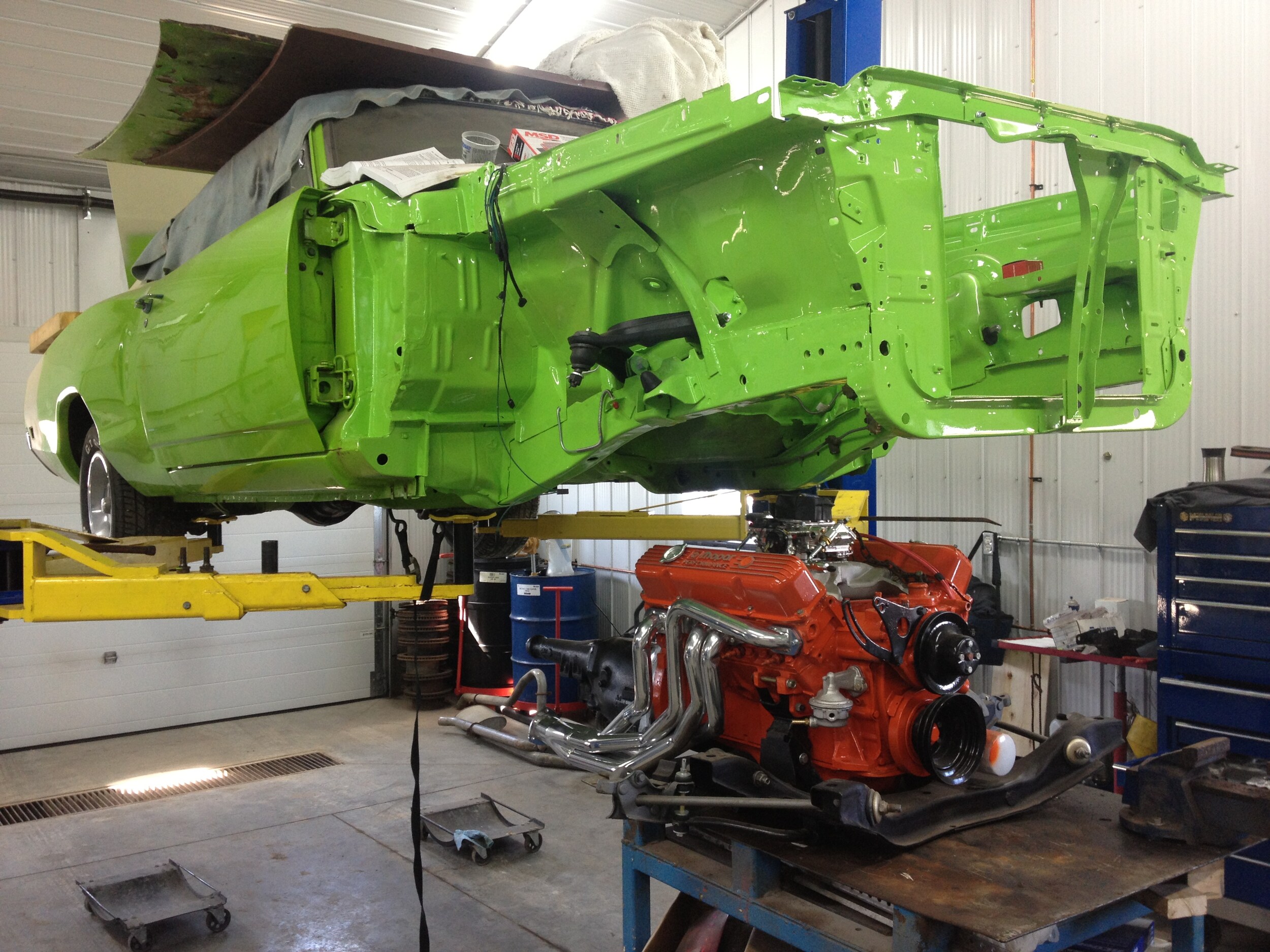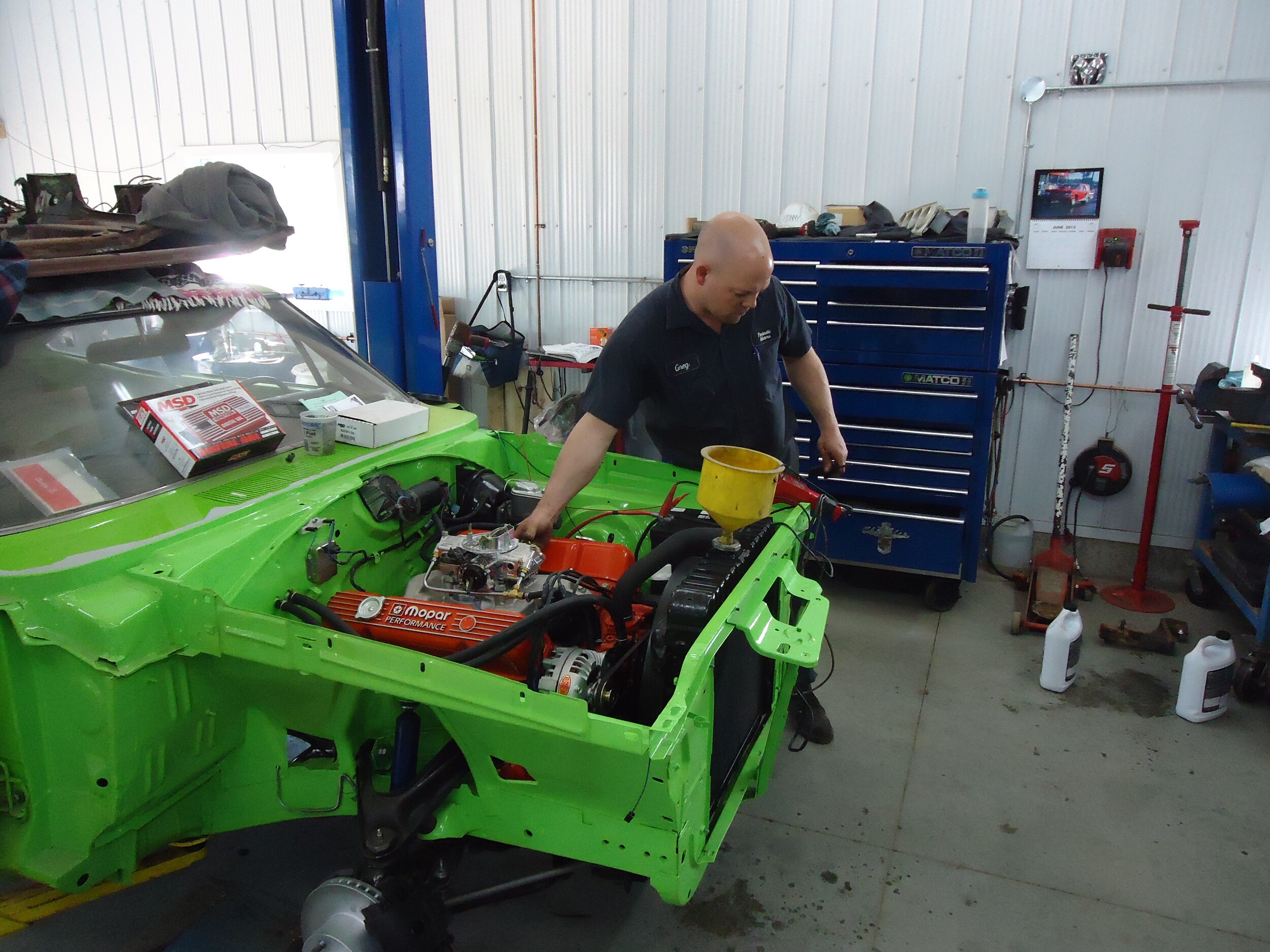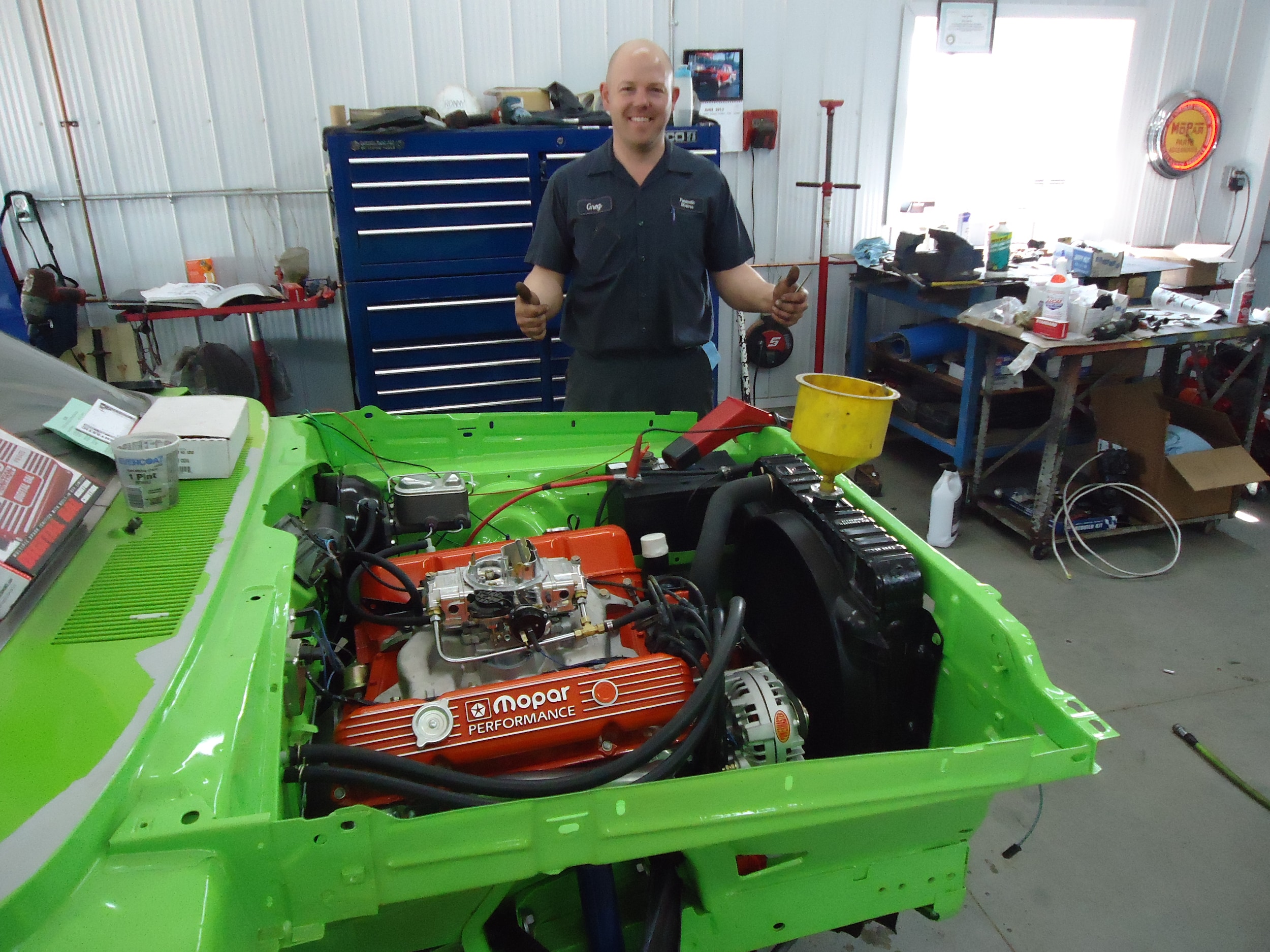 1970 SuperBee Engine installed, started for first time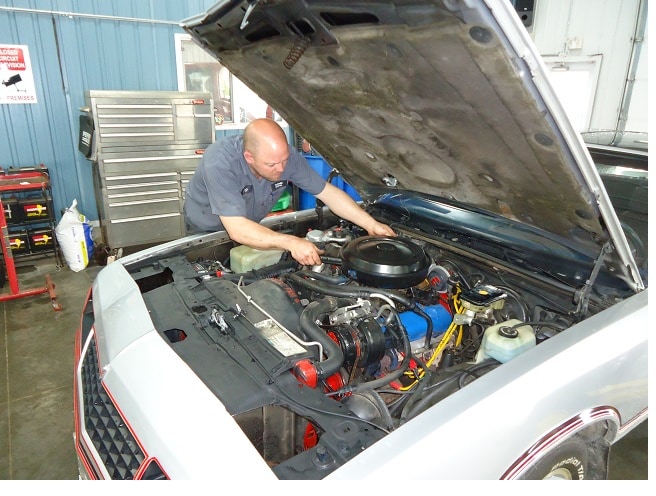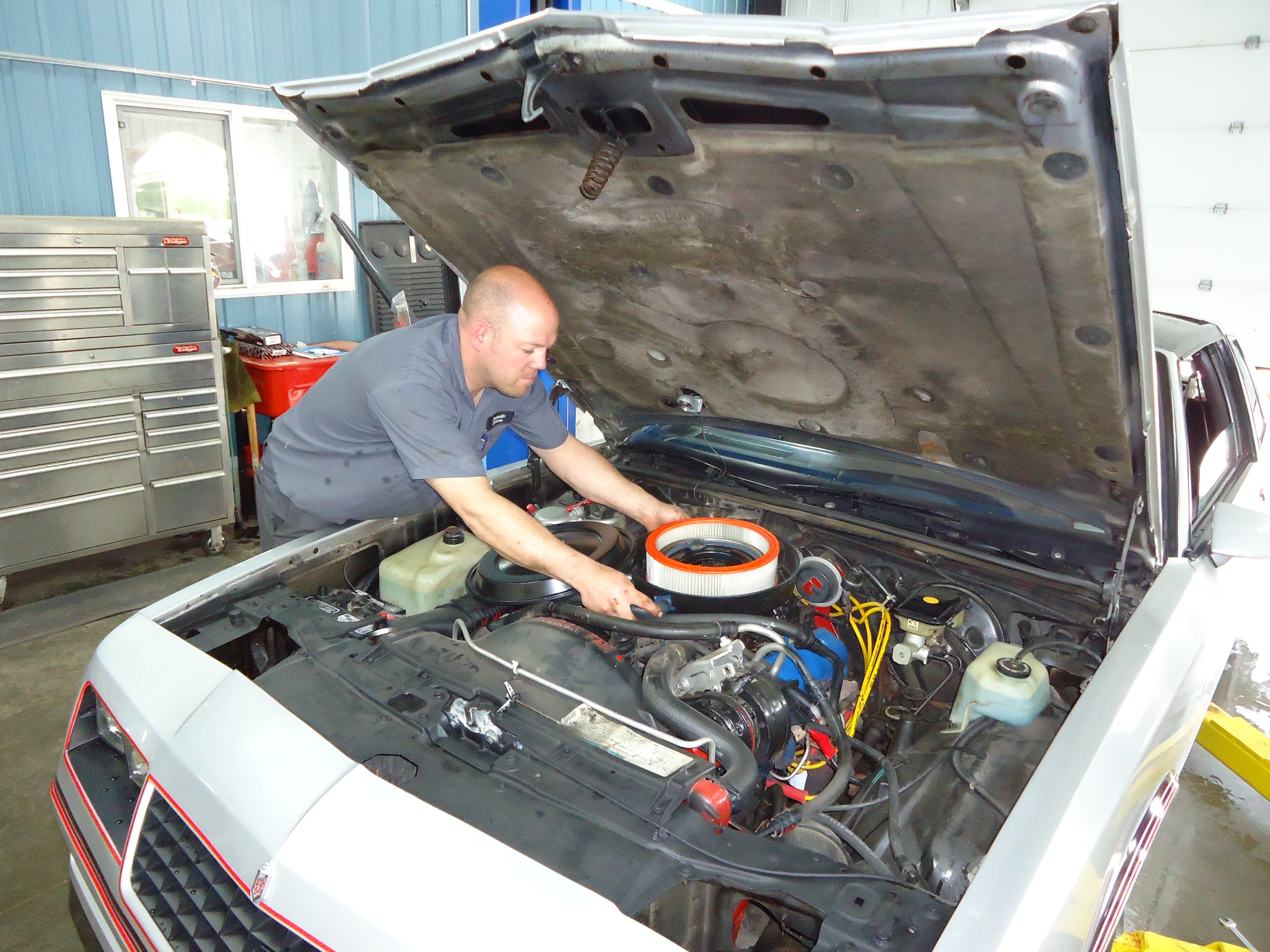 Monte Carlo SS Tune-up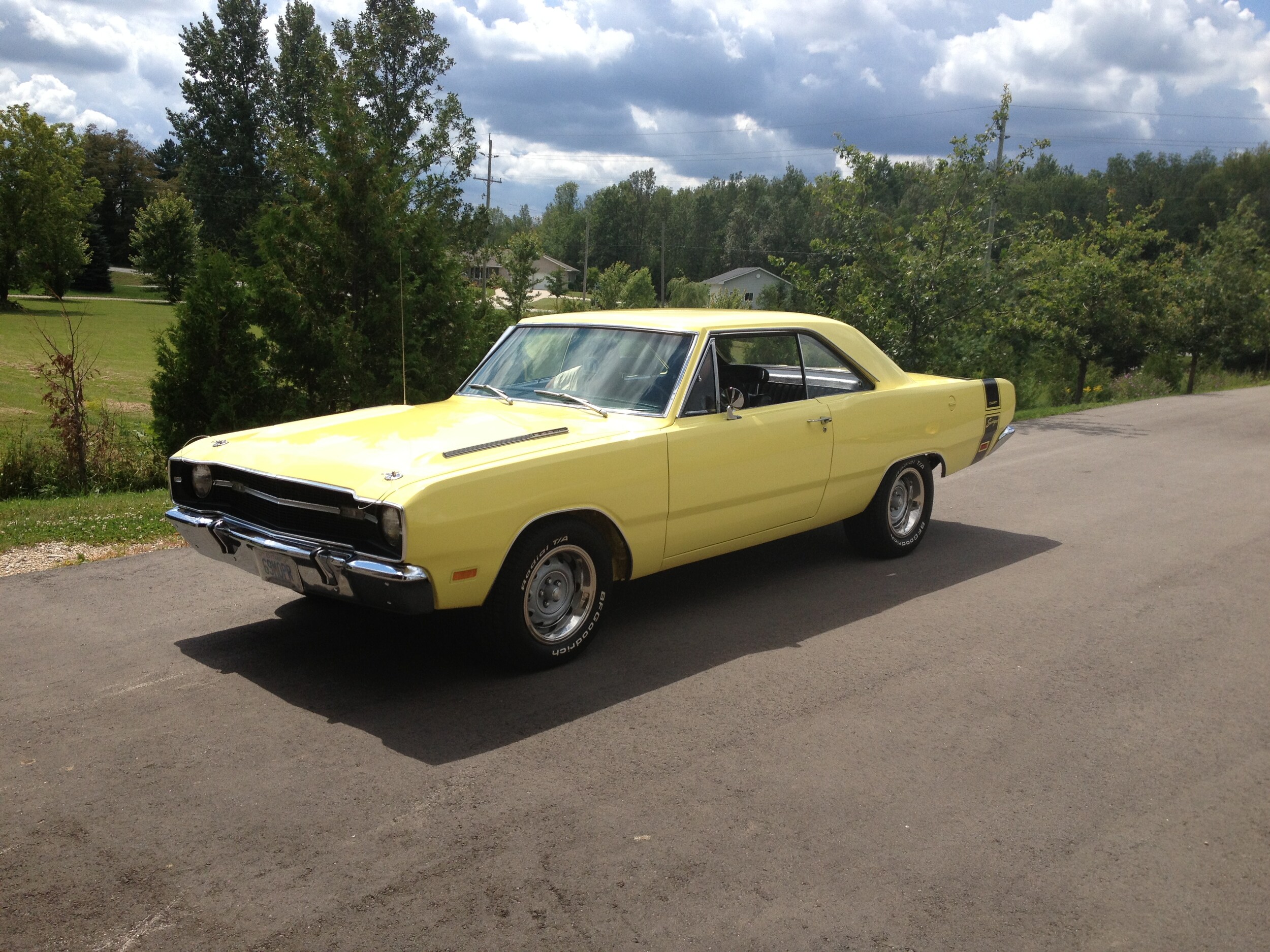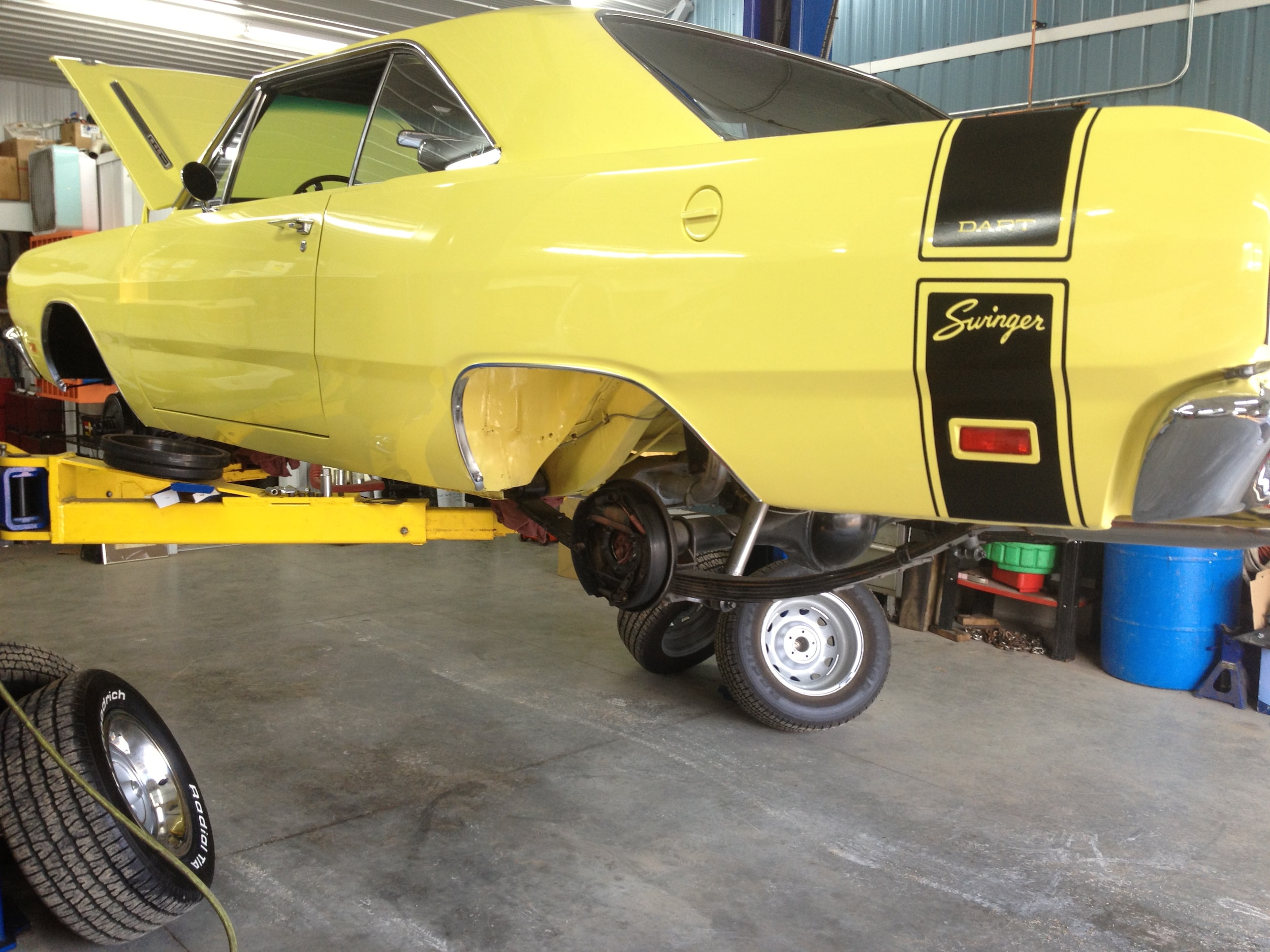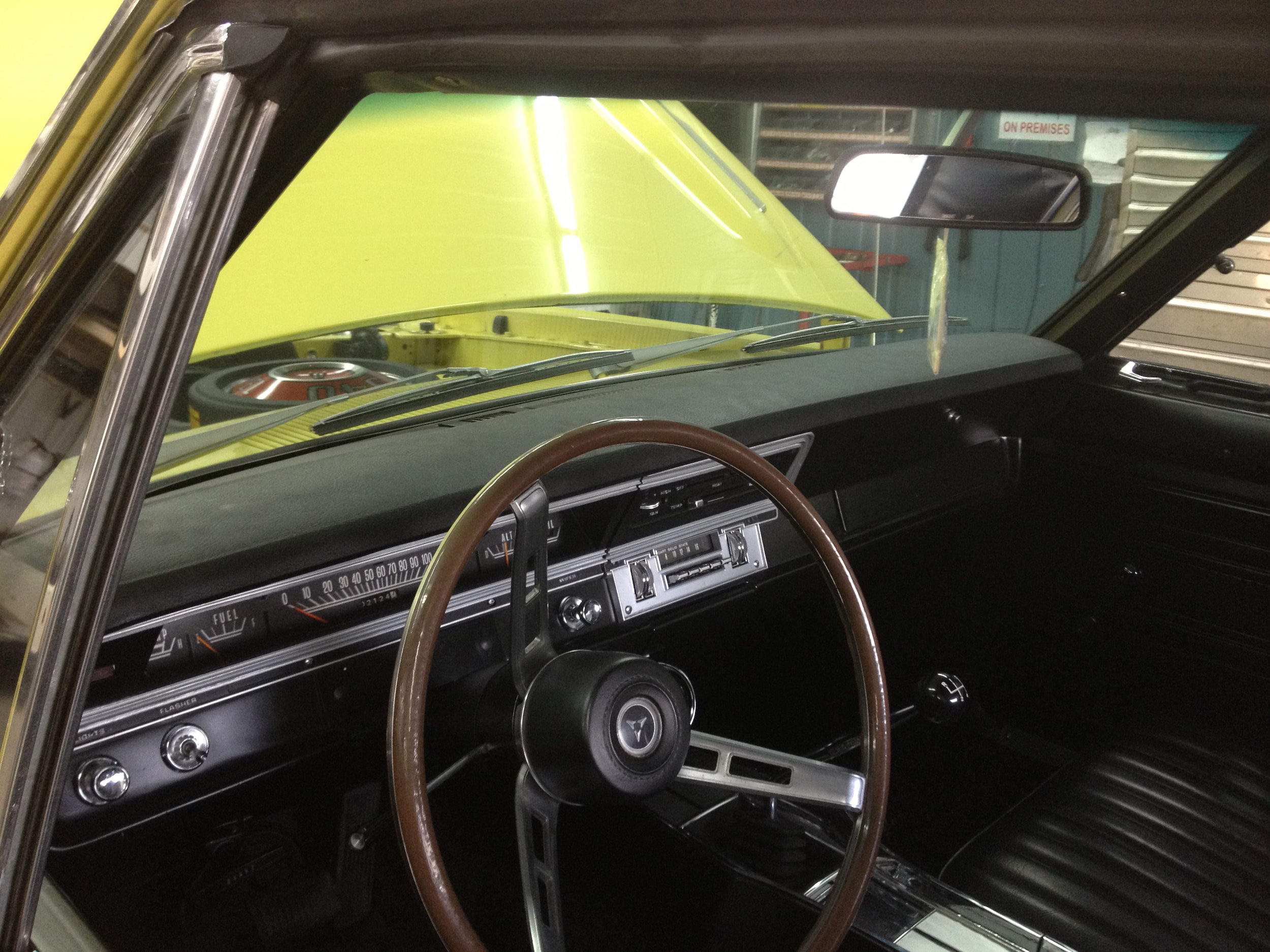 1969 DODGE SWINGER, 340 4SPEED, CERTIFICATION AND AXLE SEALS.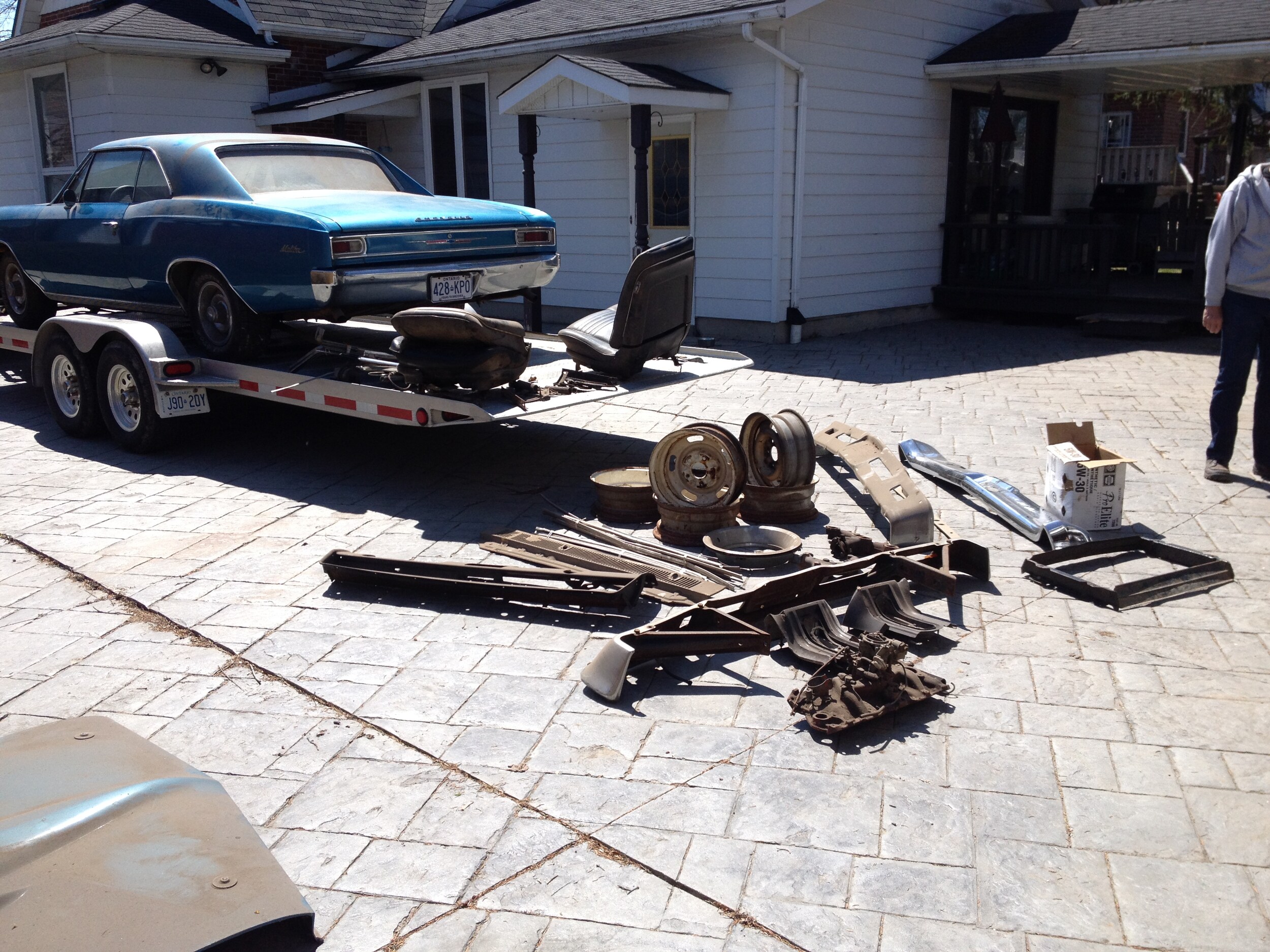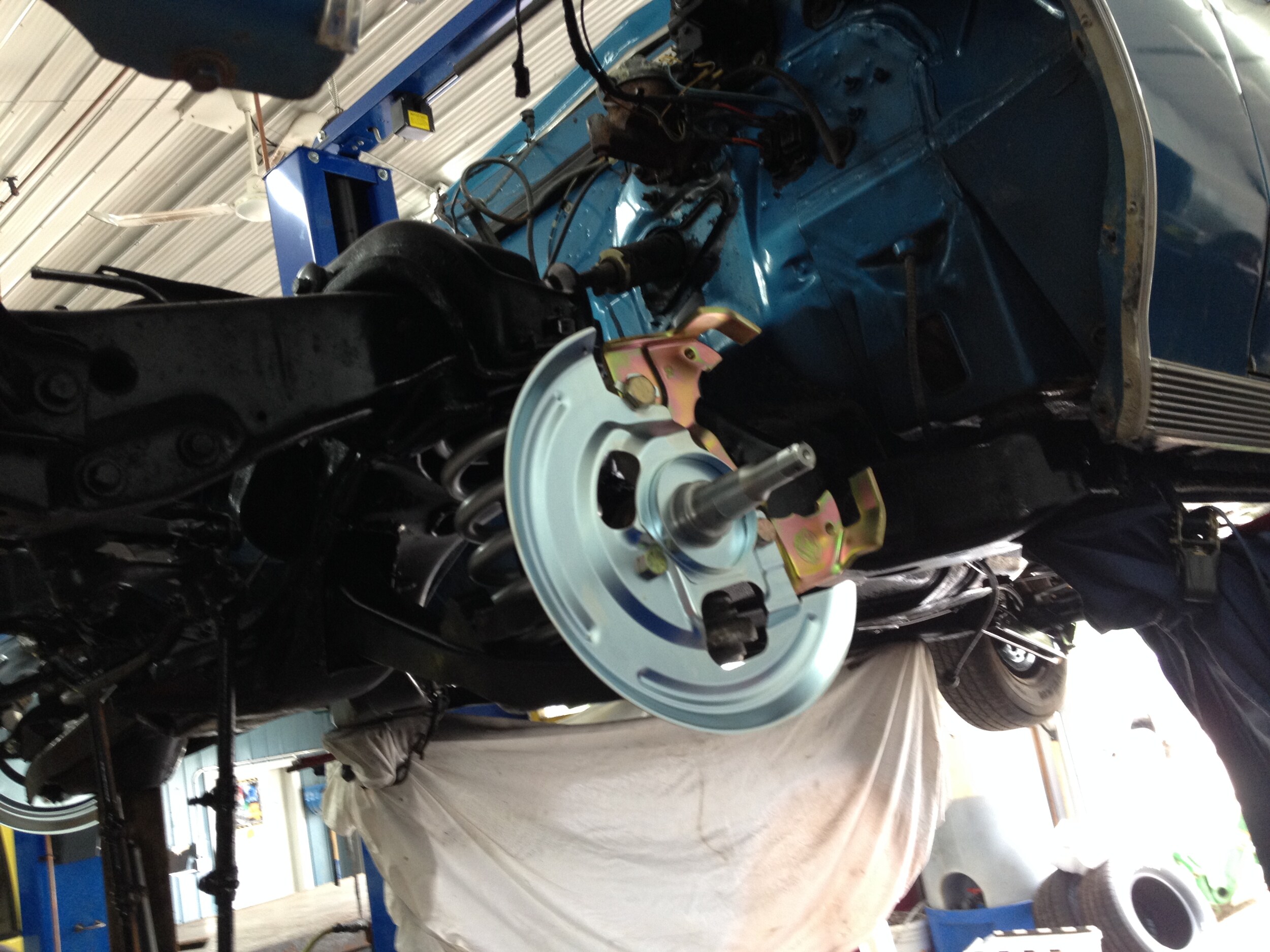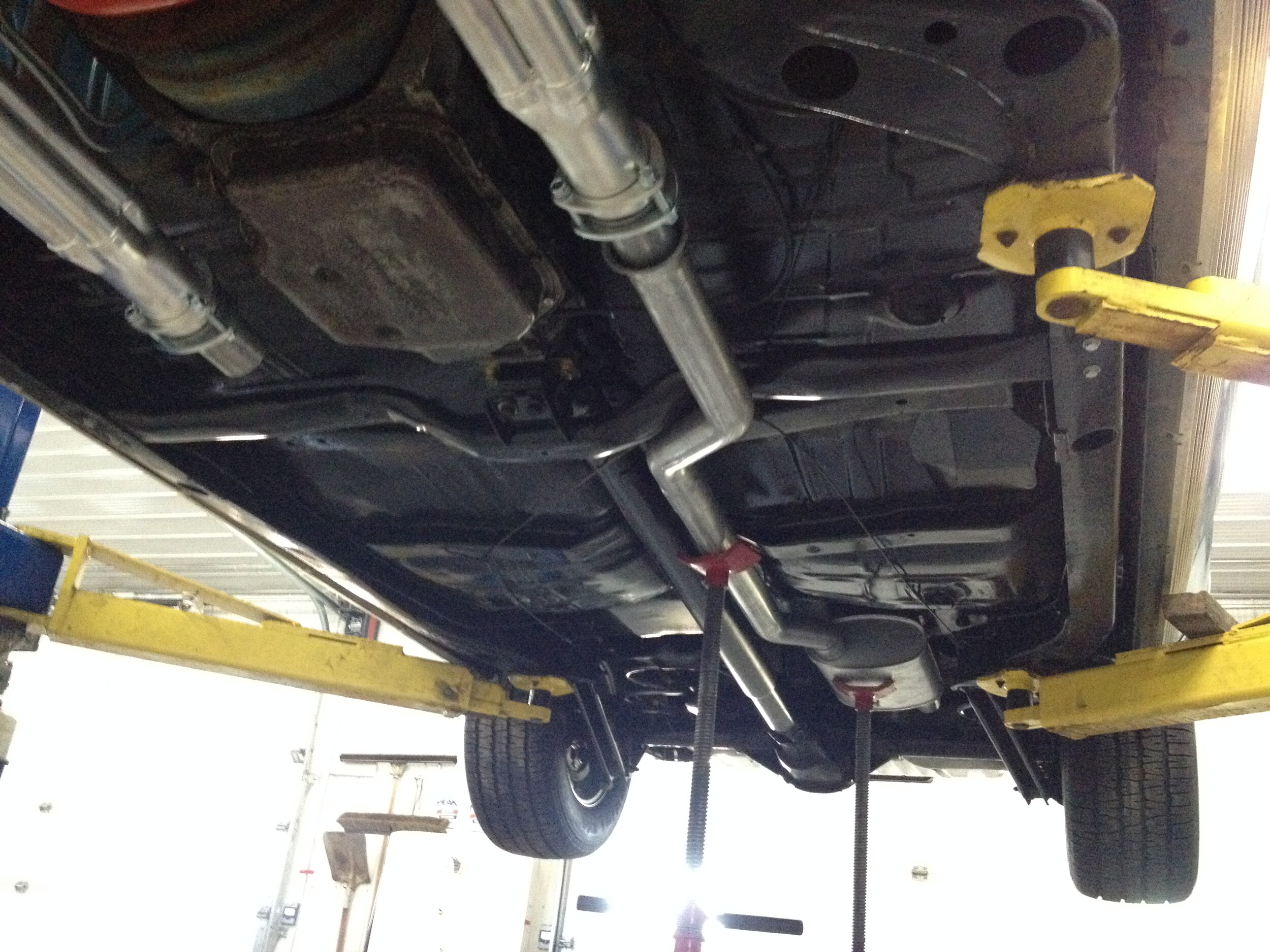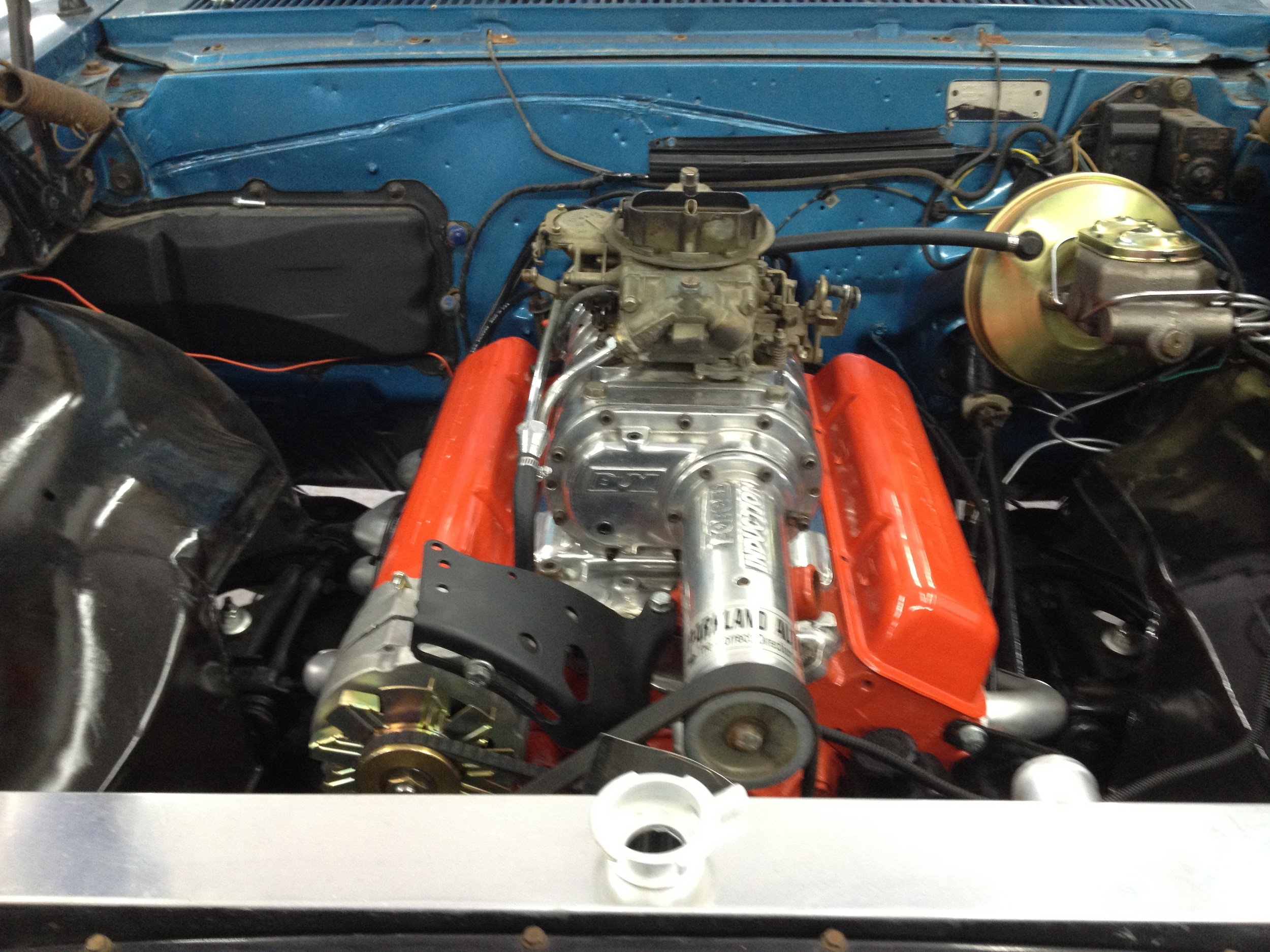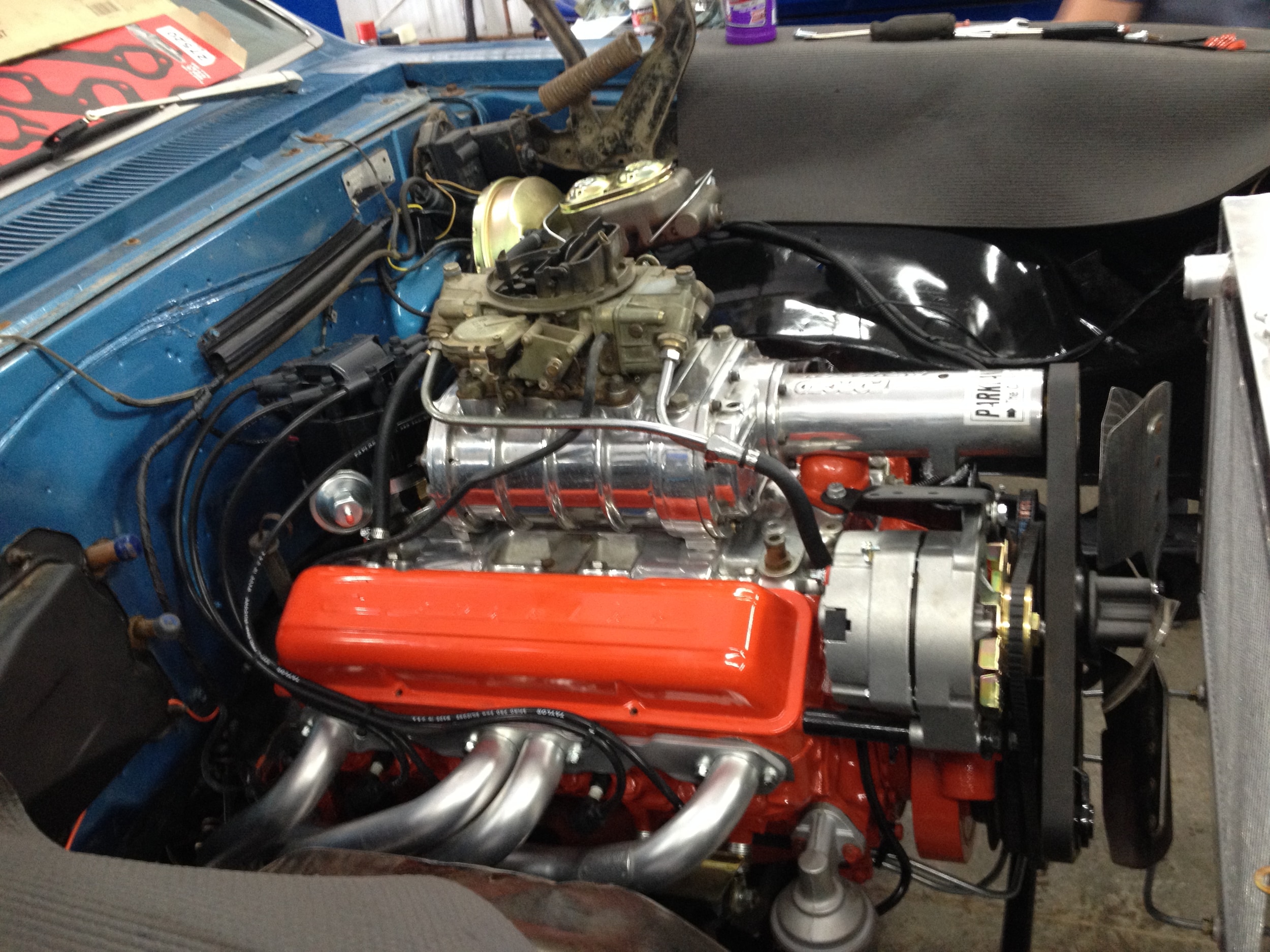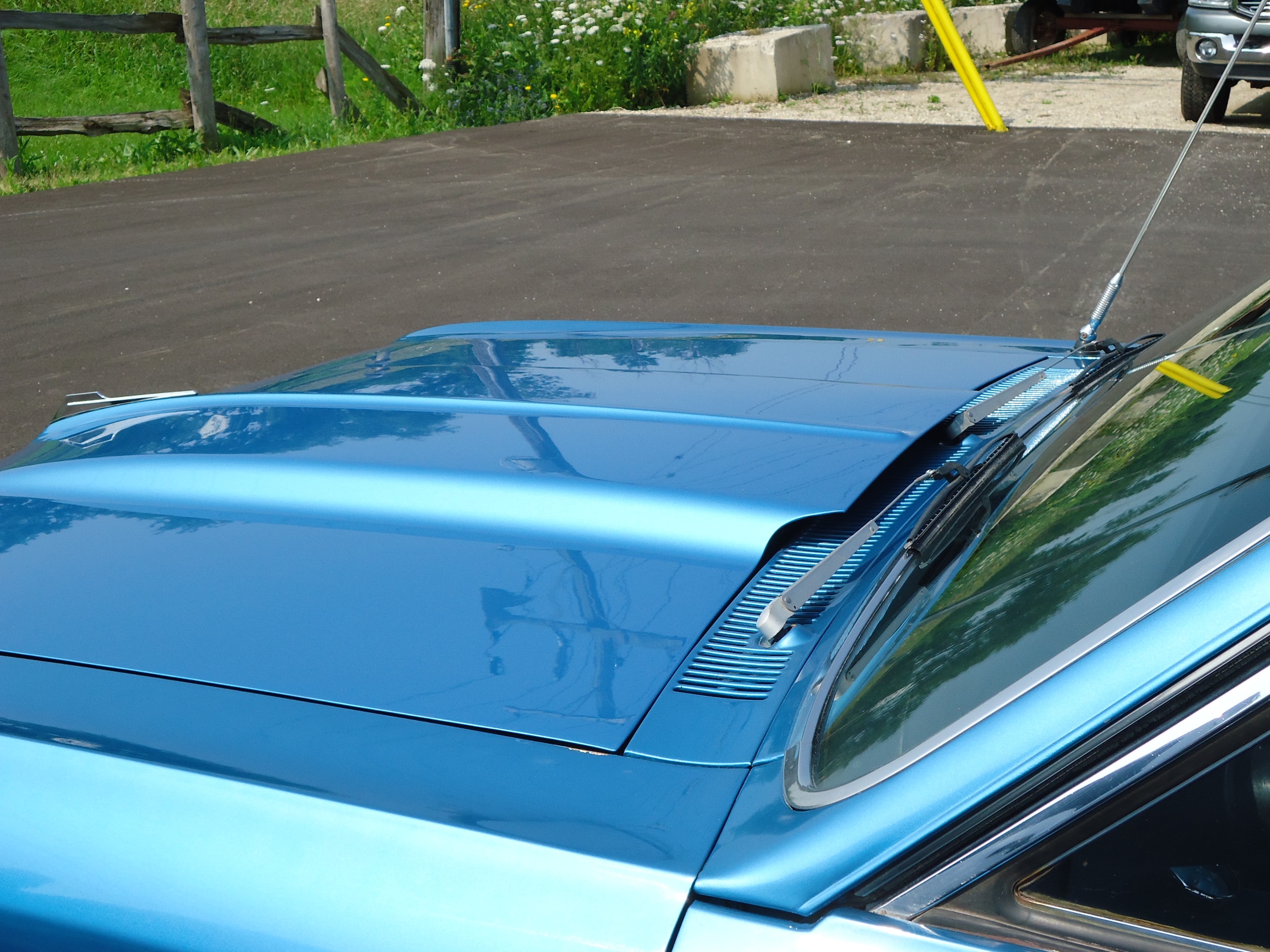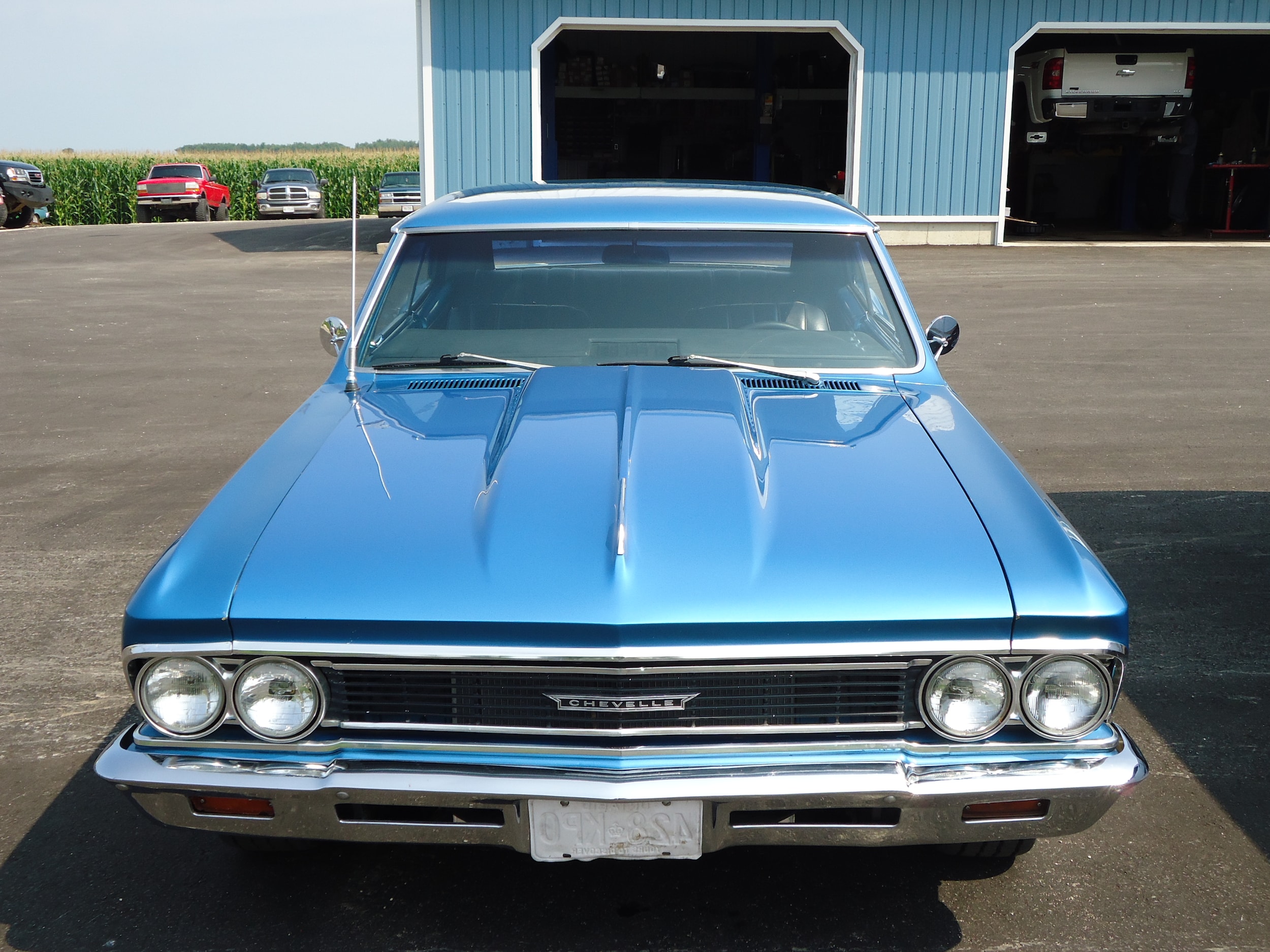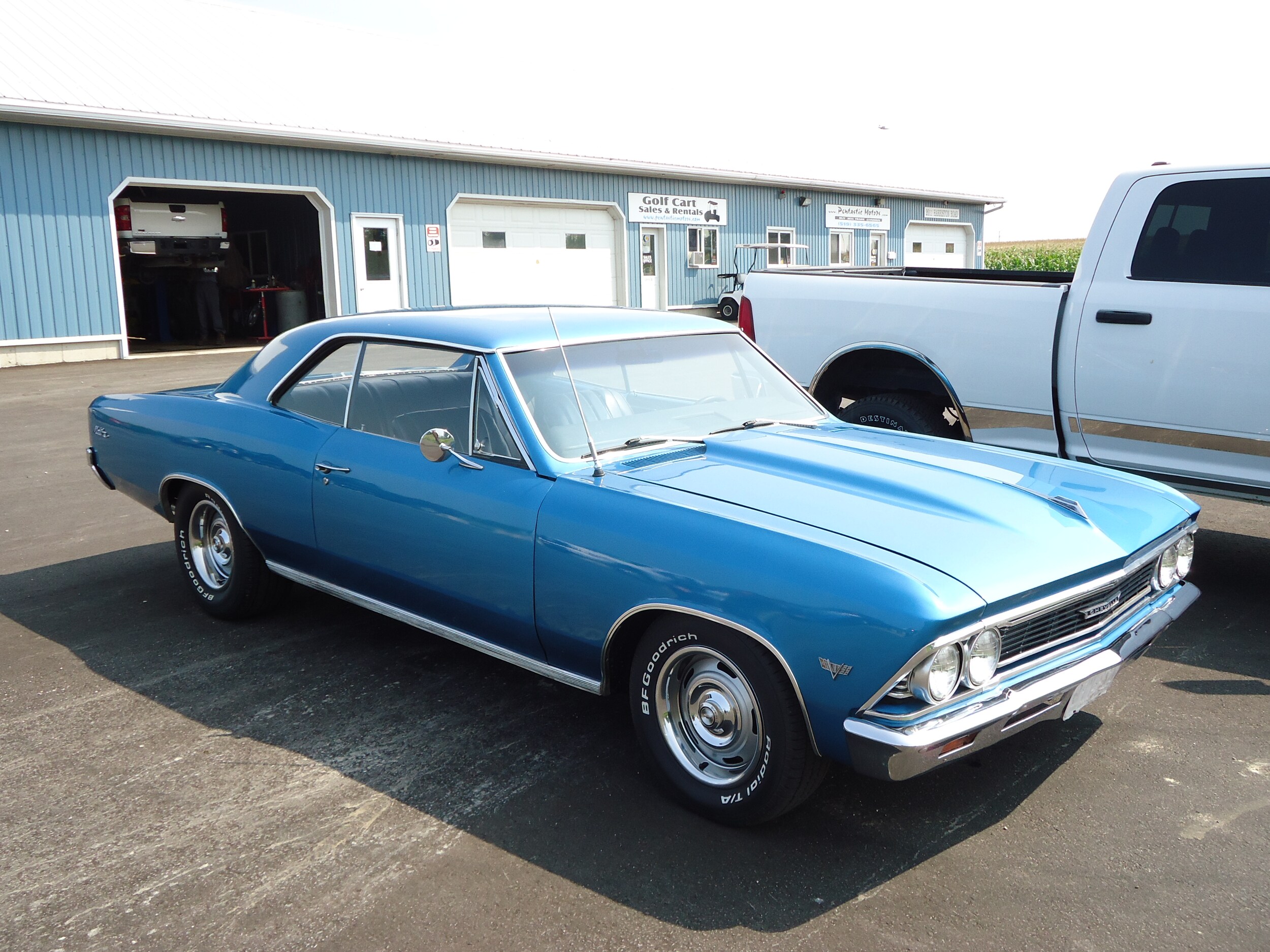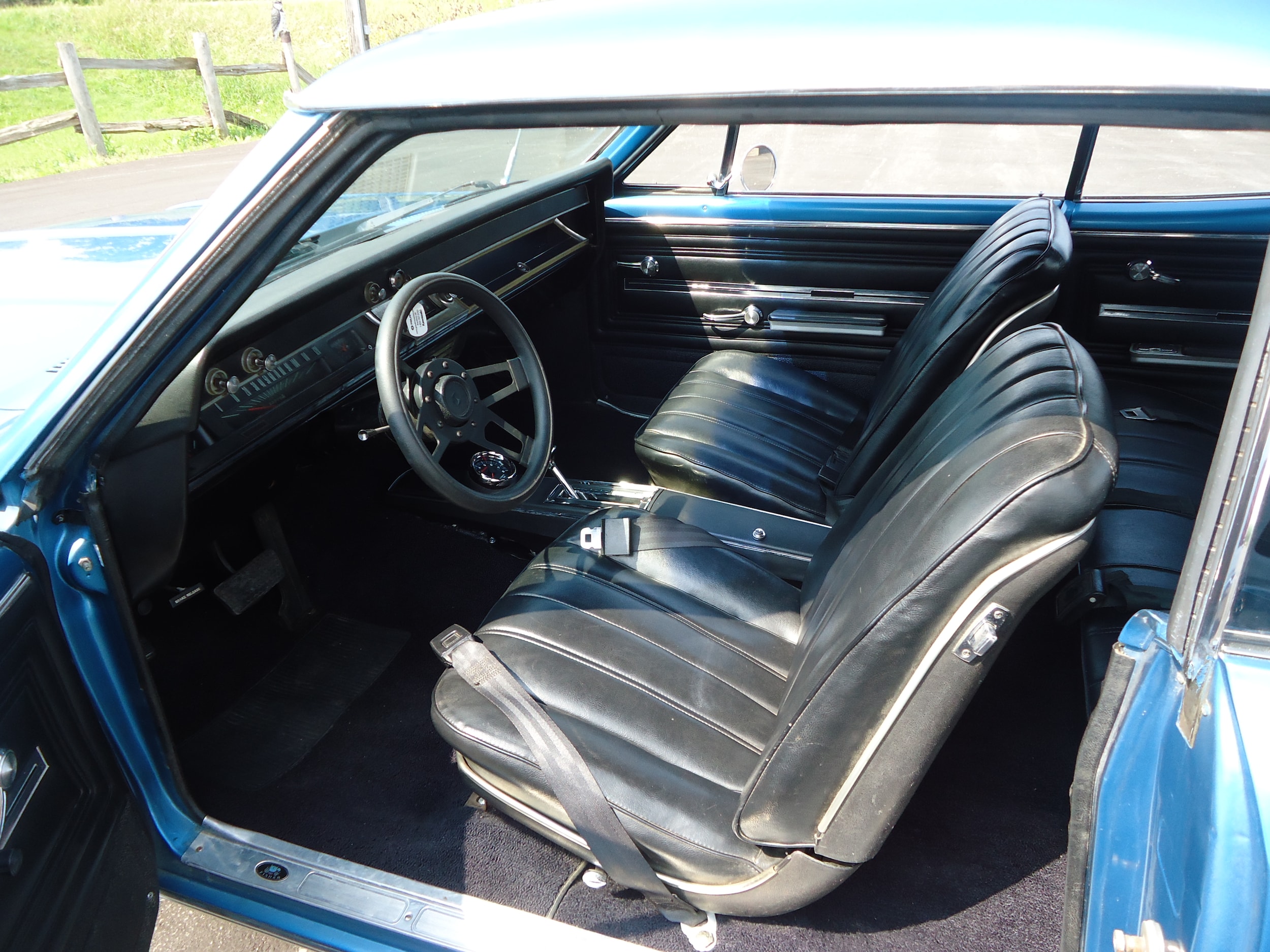 CUSTOMERS :1966 CHEVROLET MALIBU PICKED UP ALONG WITH A STOCKPILE OF PARTS TO START THE RESTORATION.ENGINE AND TRANSMISSION REMOVED AND FRESHENED, BLOWER BEARINGS AND SEALS REPLACED, UNDERSIDE TOTALLY CLEANED AND DETAILED, DISC BRAKE CONVERSION, DUAL EXHAUST INSTALLED, HOOD REPLACED,INTERIOR DETAILED AND NEW CARPET ,RIMS AND TIRES REPLACED,BODY TOTALLY BUFFED/POLISHED AND DETAILED .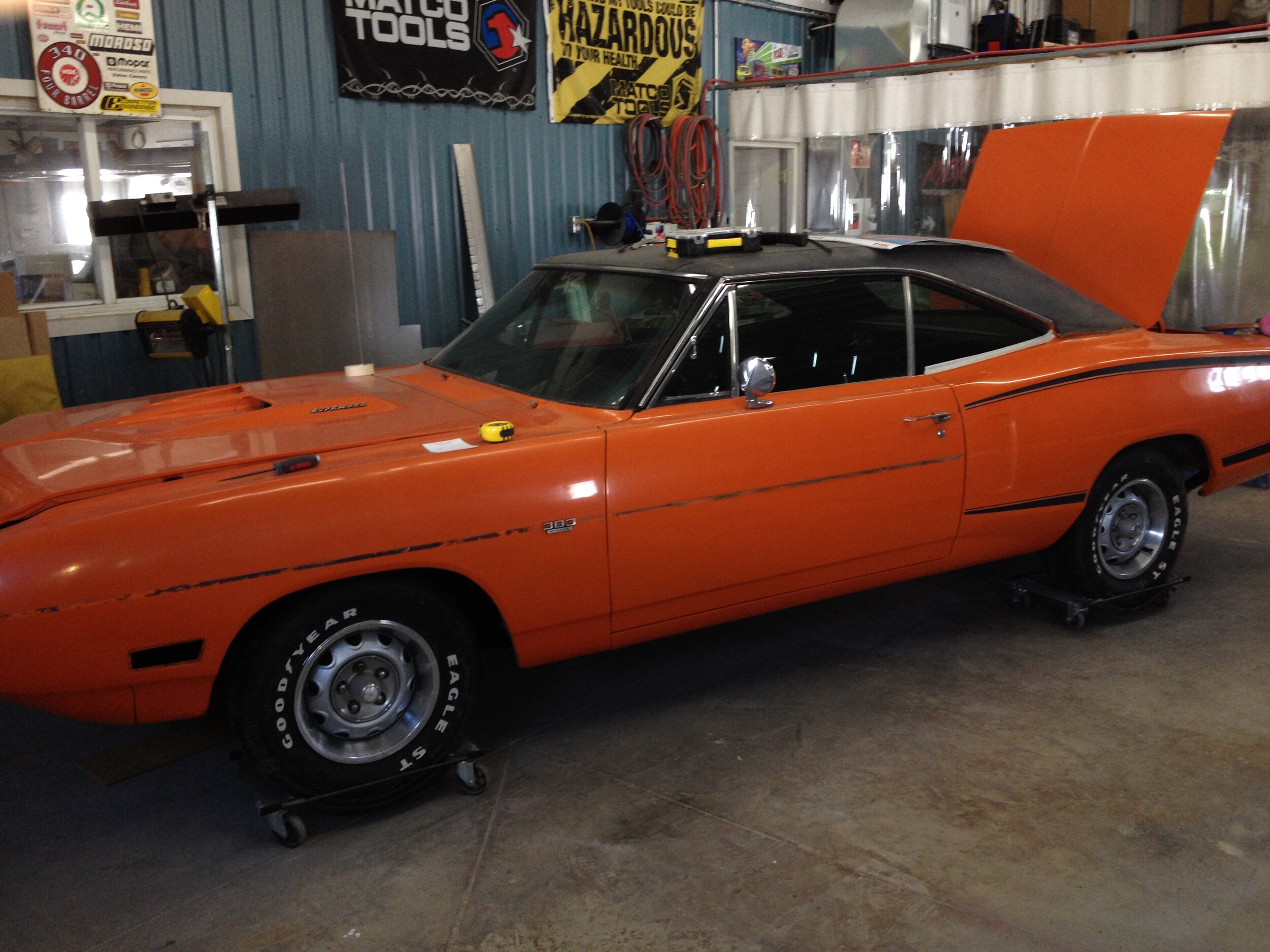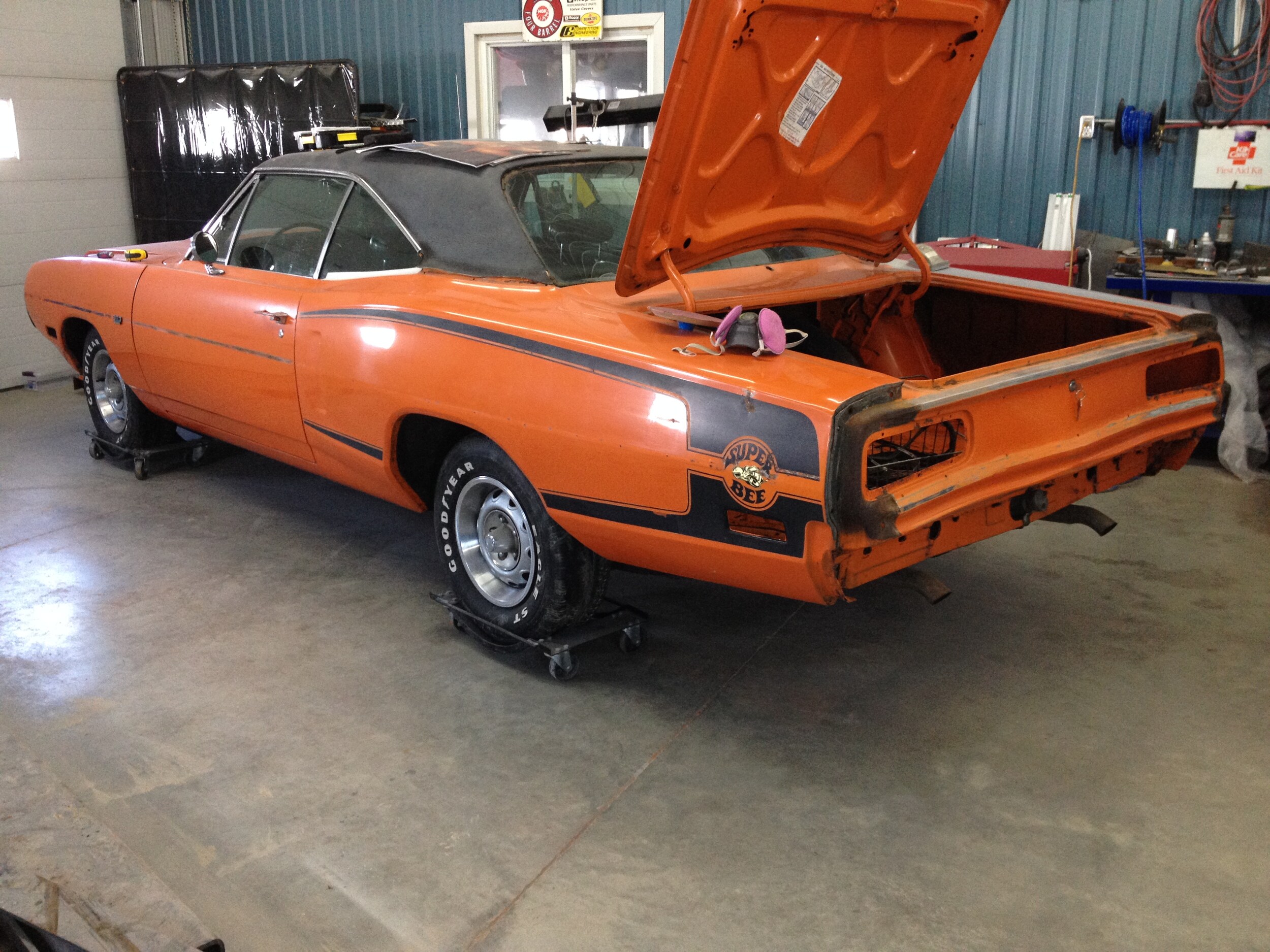 RESTORATION PROCESS OF A 1970 DODGE SUPER BEE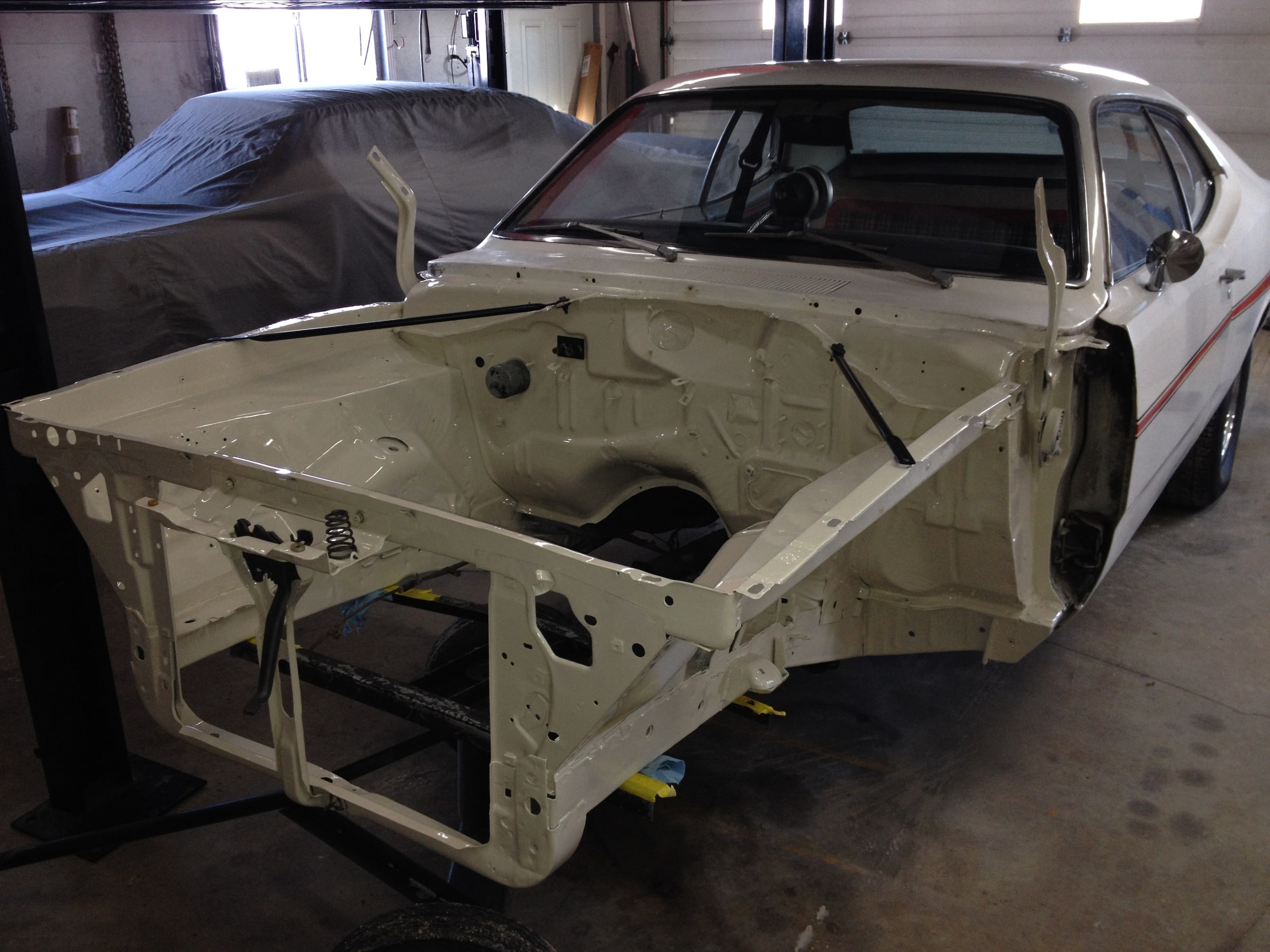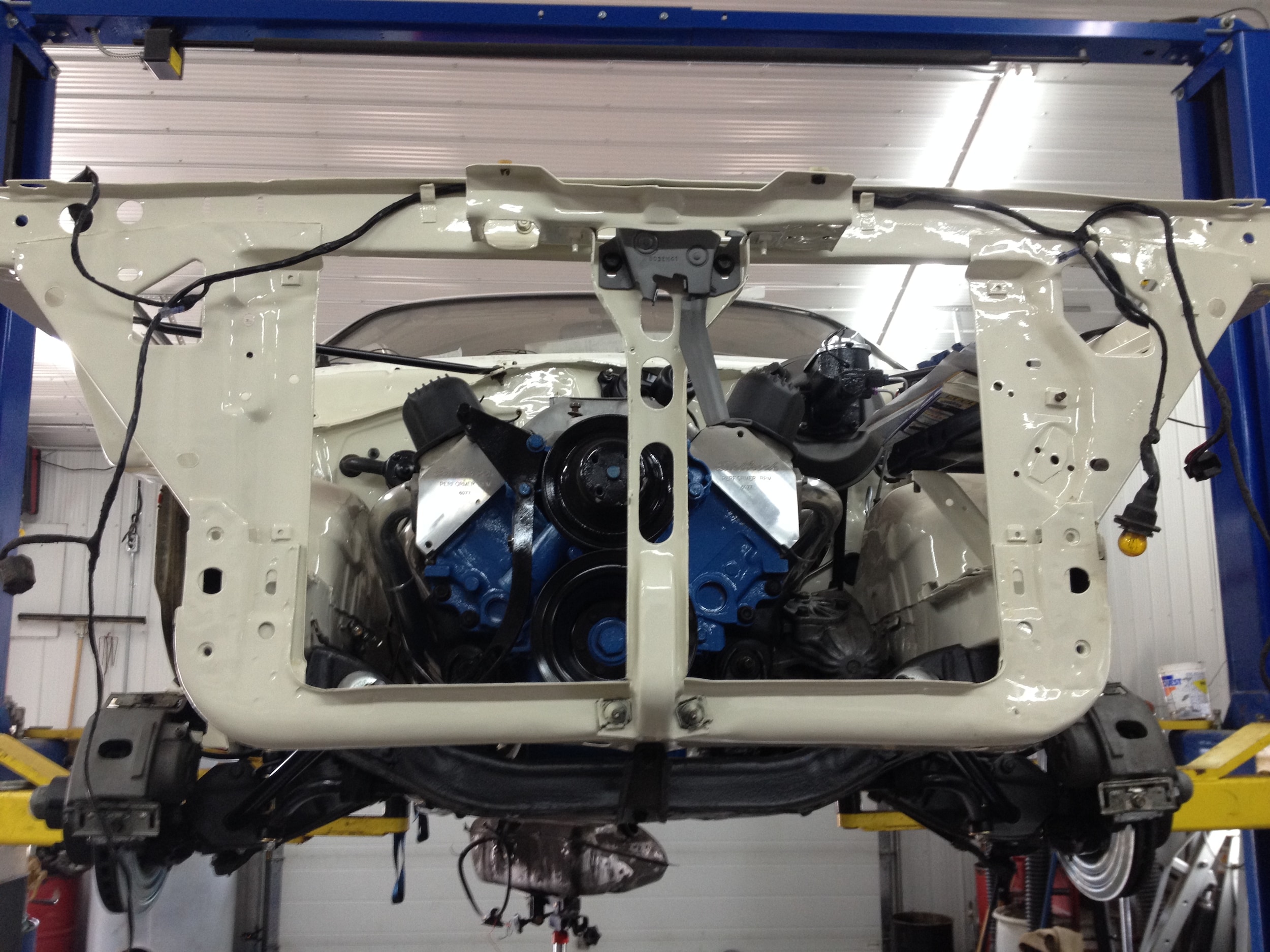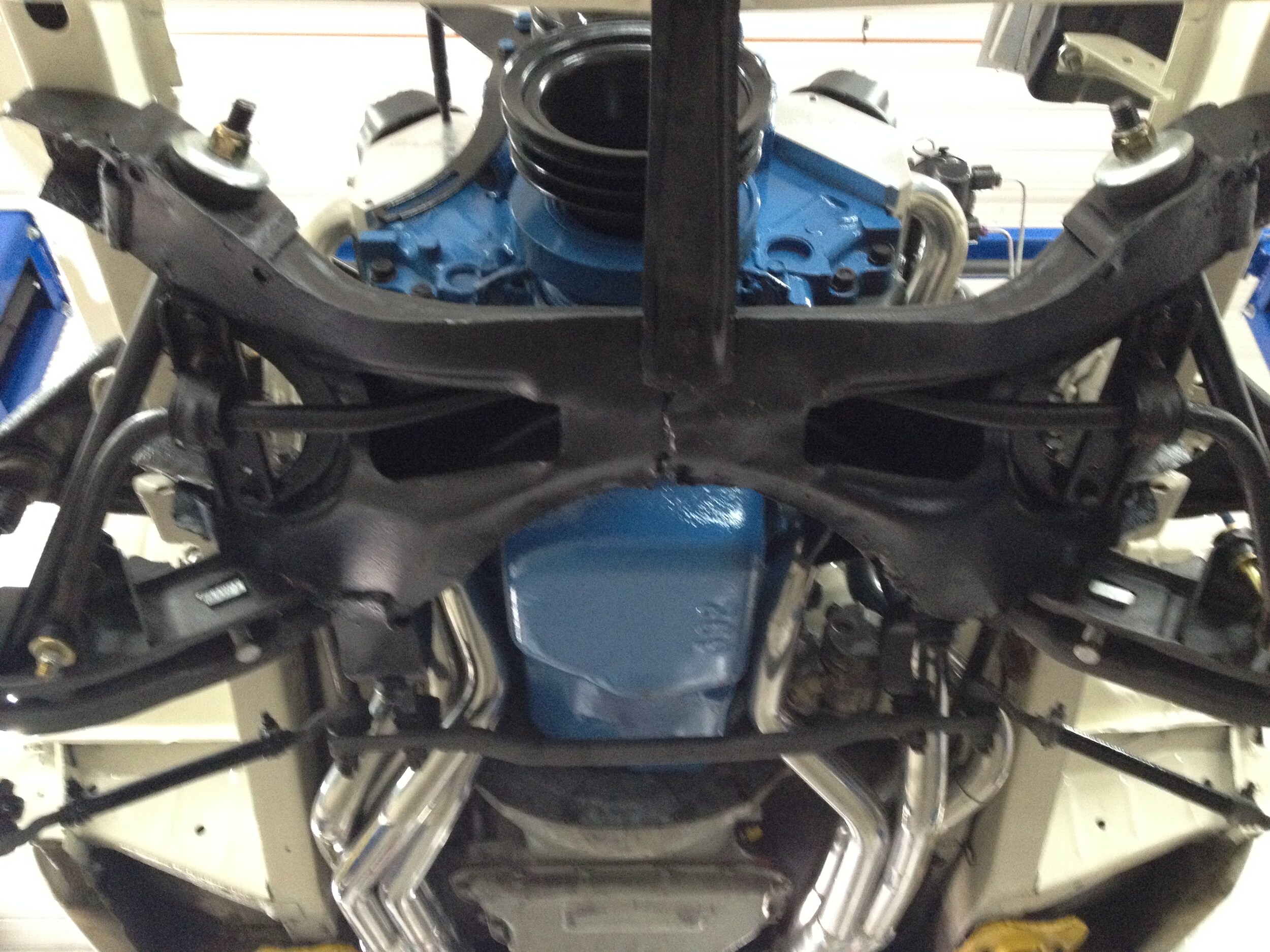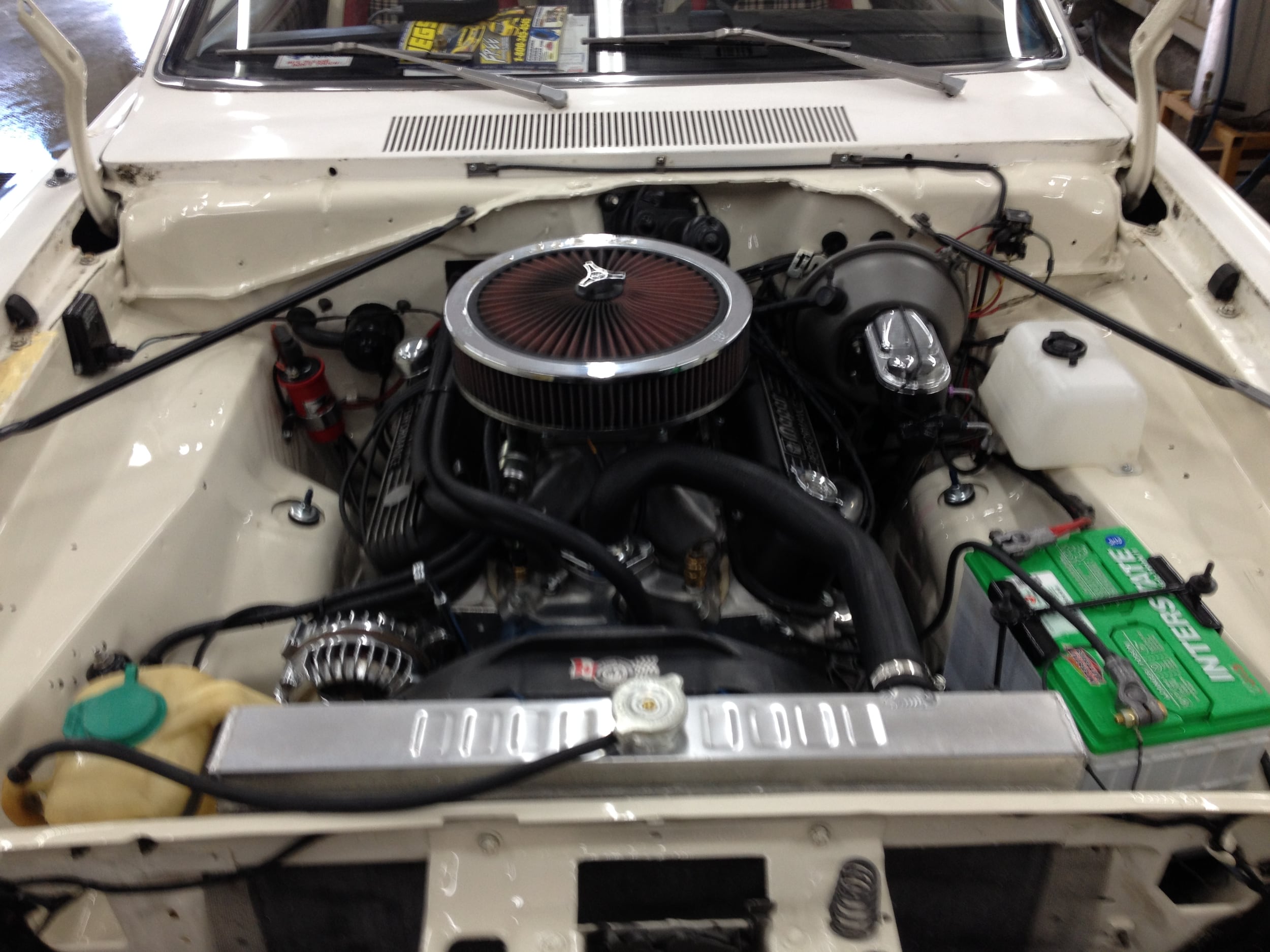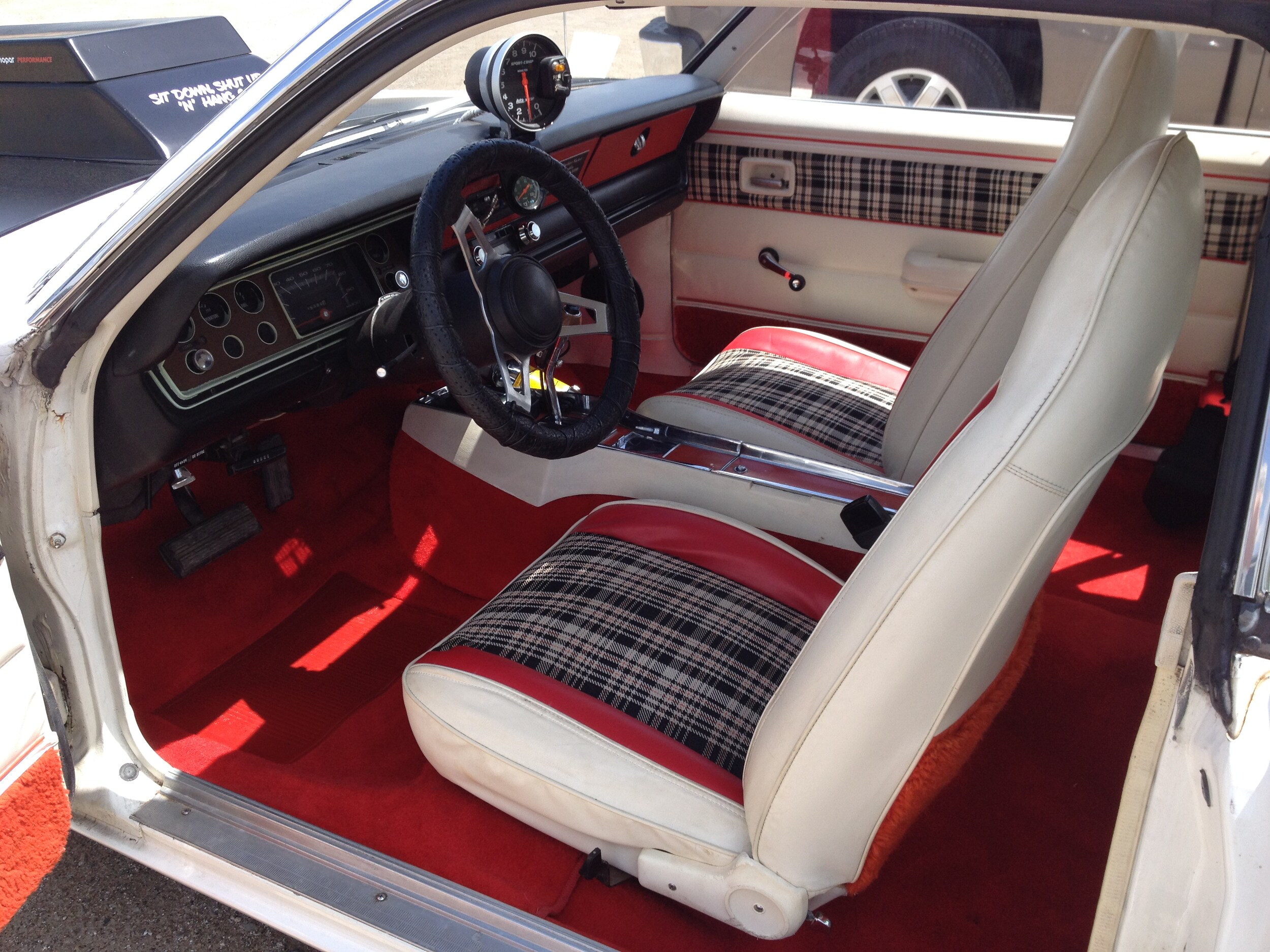 RESTORATION PROCESS CUSTOMERS 1975 PLYMOUTH DUSTER : ENGINE REMOVED AND REPLACED WITH PERFORMANCE BUILT 360, UNDERSIDE AND ENGINE COMPARTMENT CLEANED PAINTED AND DETAILED, INTERIOR AND WIRING REPAIRED AND REPLACED AS NECESSARY, NEW CARPET ,BEARINGS,BUSHINGS AND SEALS !!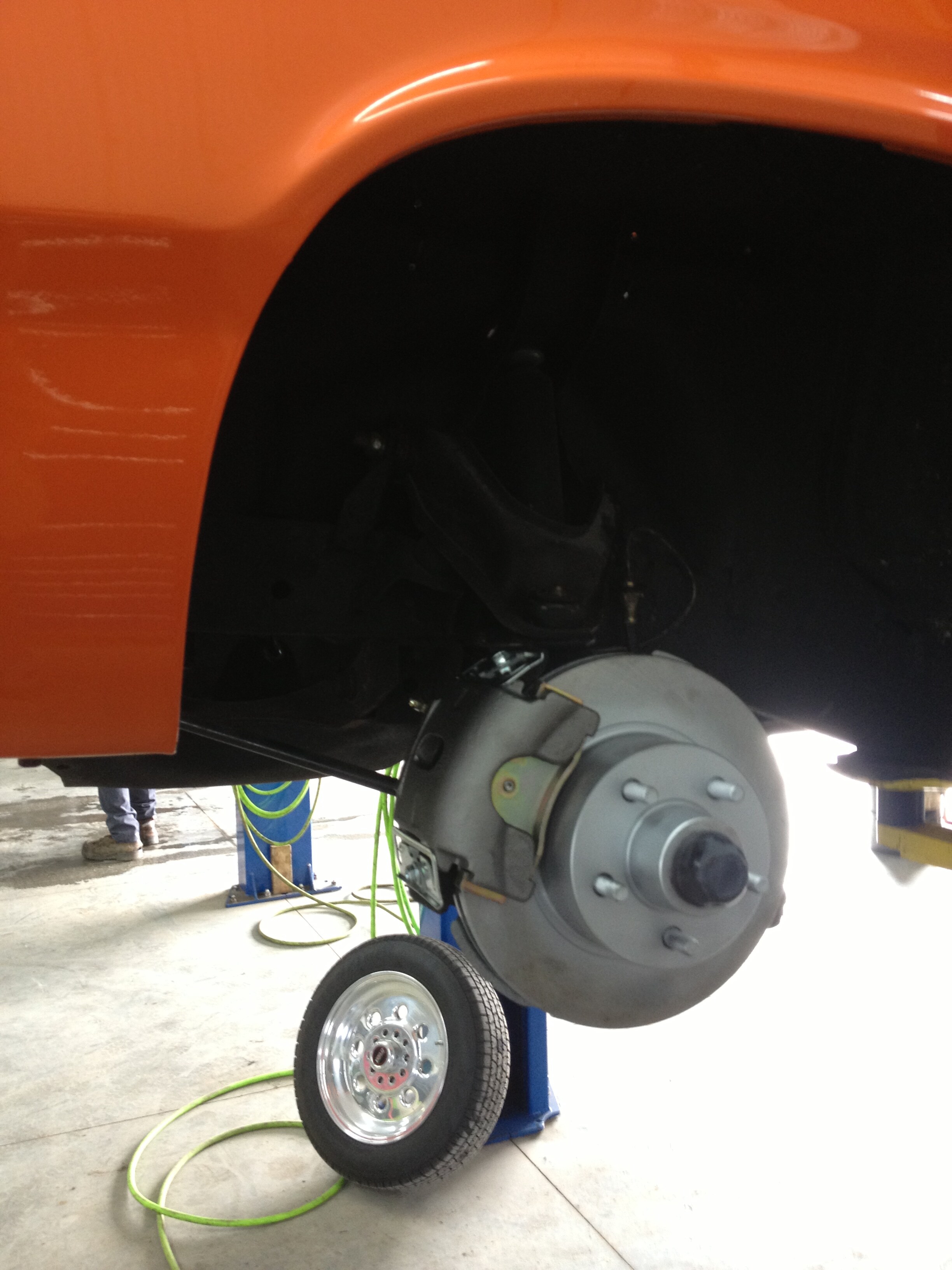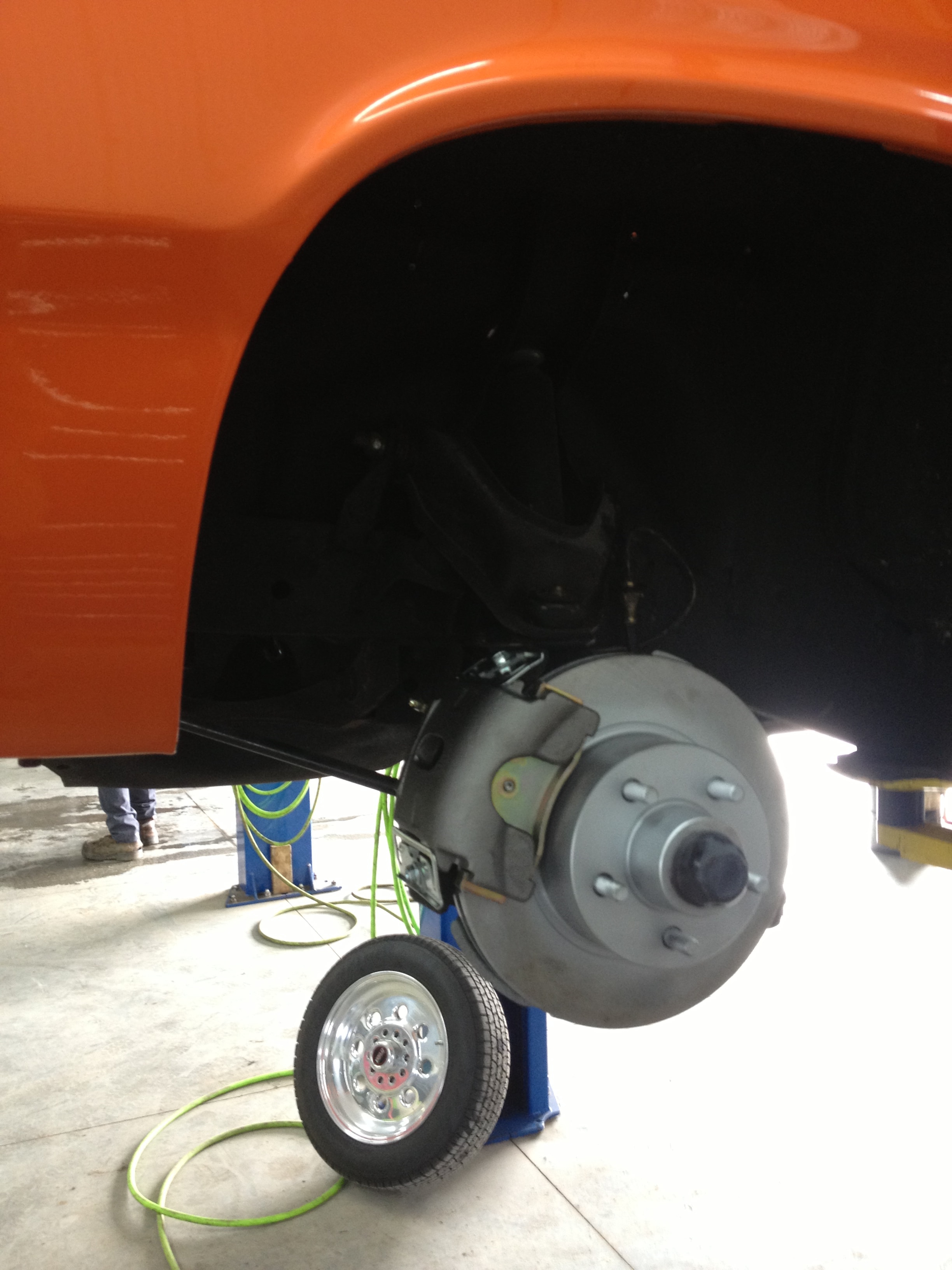 MOPAR A BODY DRUM TO DISC BRAKE CONVERSION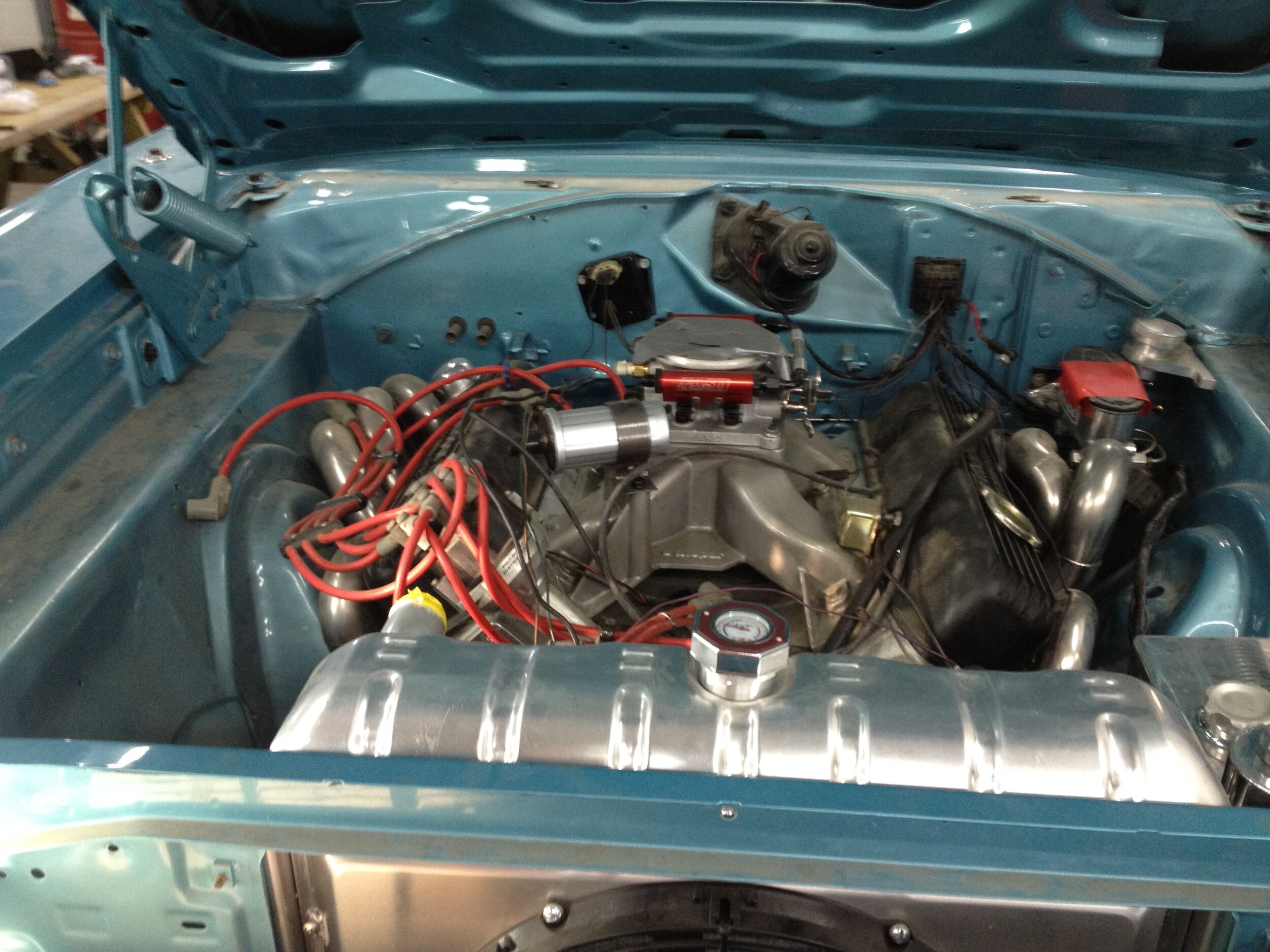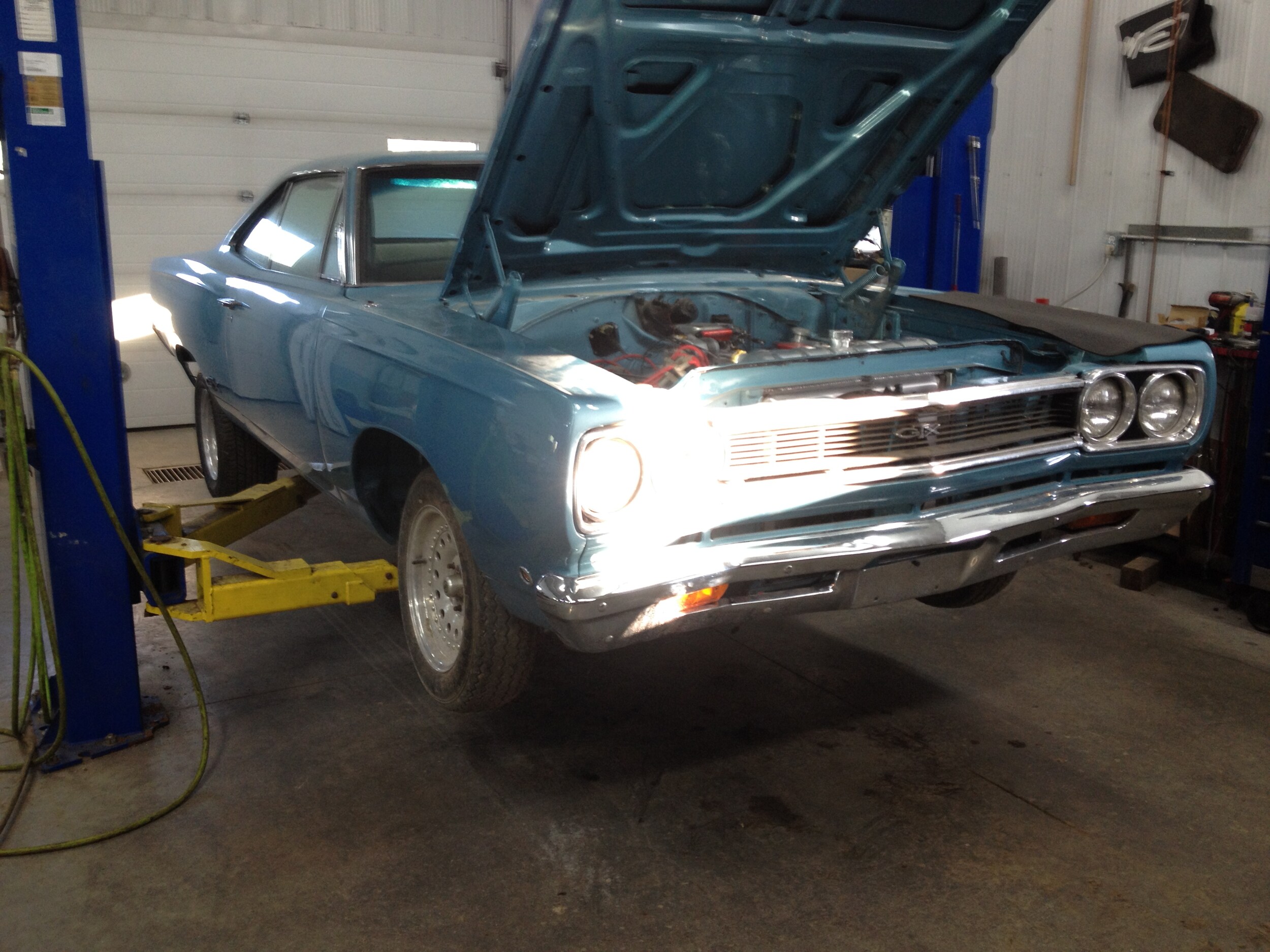 1968 PLYMOUTH GTX : FAST FUEL INJECTION SYSTEM INSTALLED, FINISH ALL WIRING AND BRACKET INSTALL FROM ENGINE AND TRANSMISSION REPLACEMENT BY OWNER , FINAL ADJUSTMENTS AND SET UP OF NEWLY INSTALLED ENGINE TO MAKE DRIVABLE.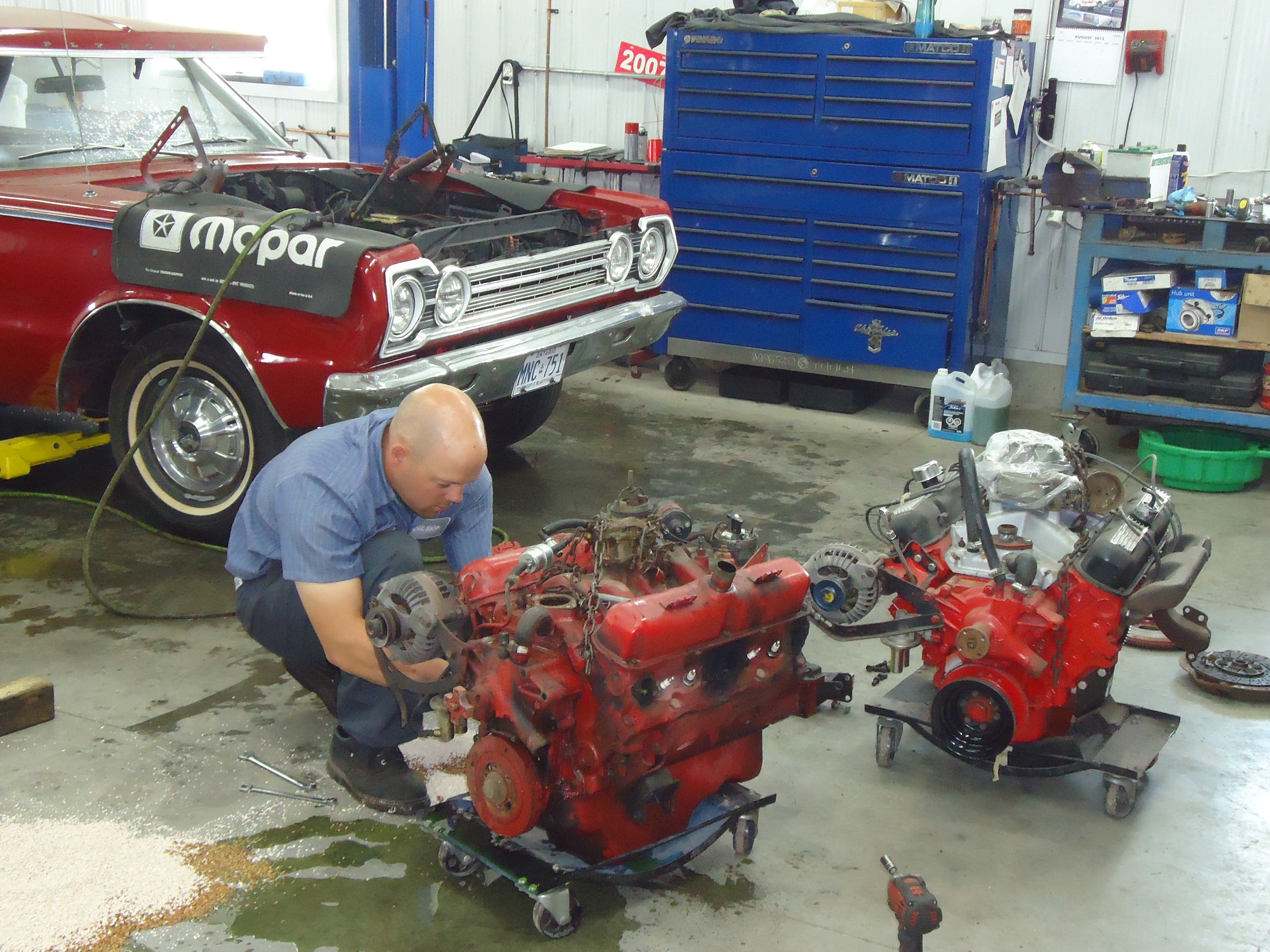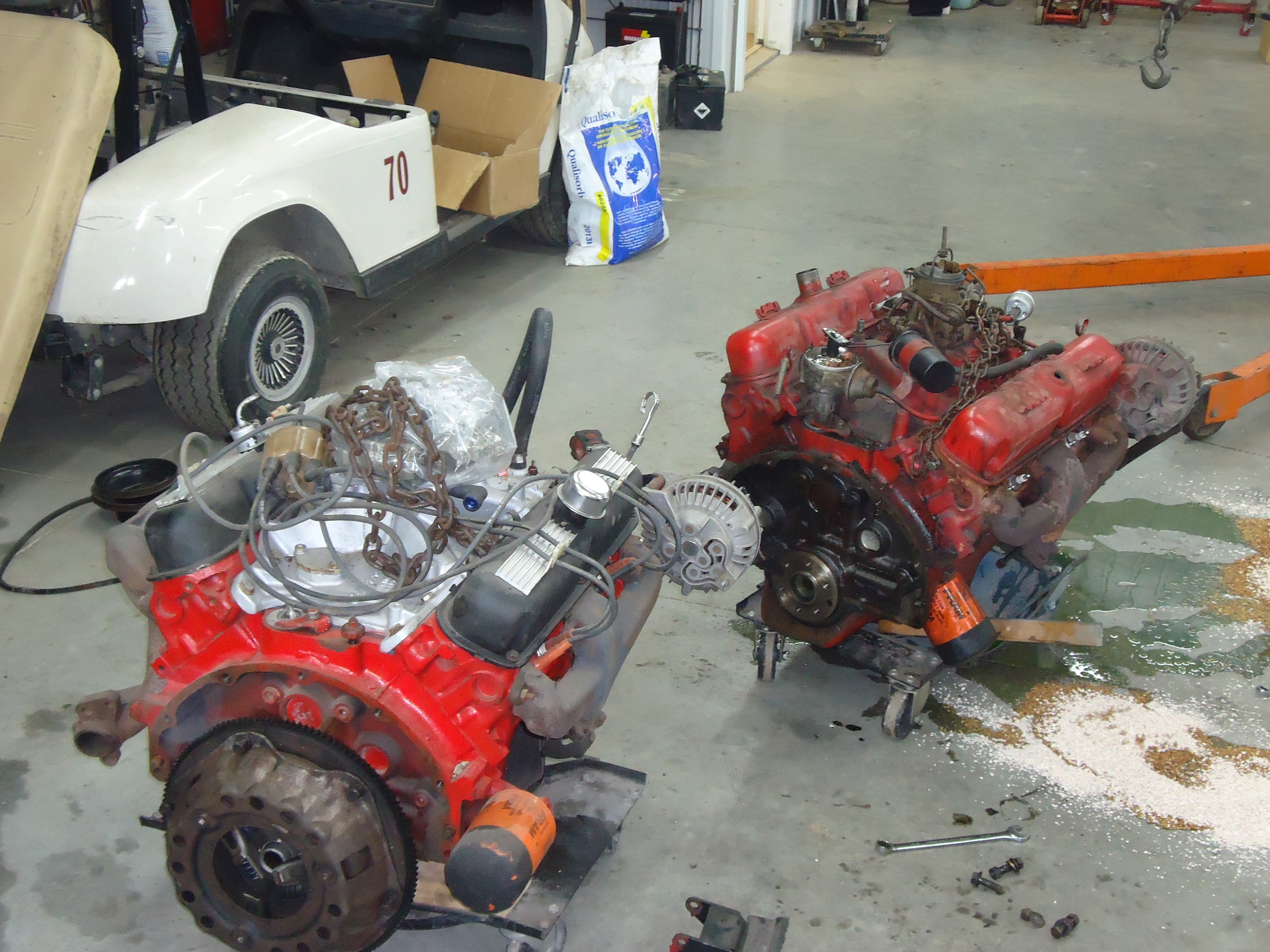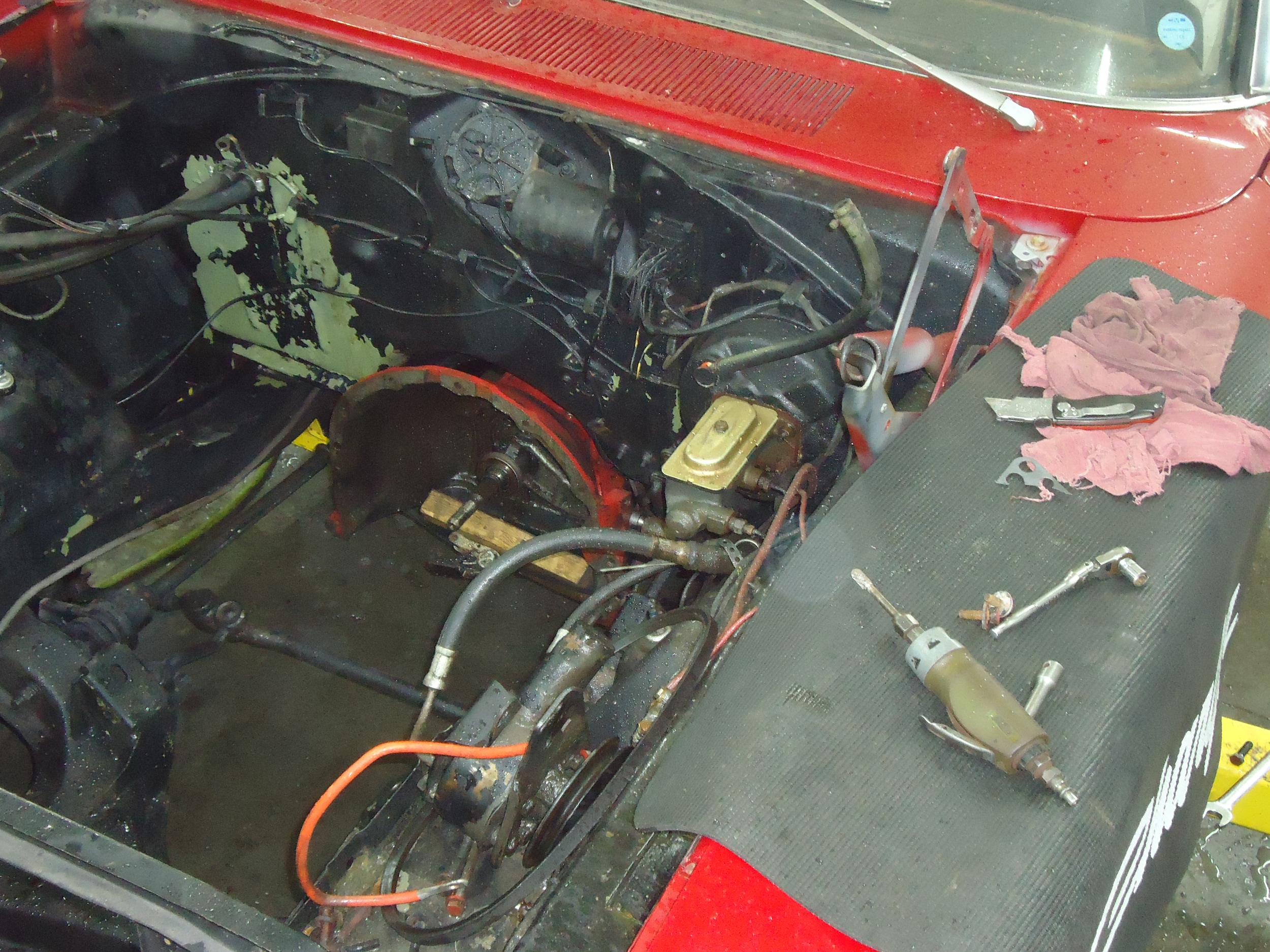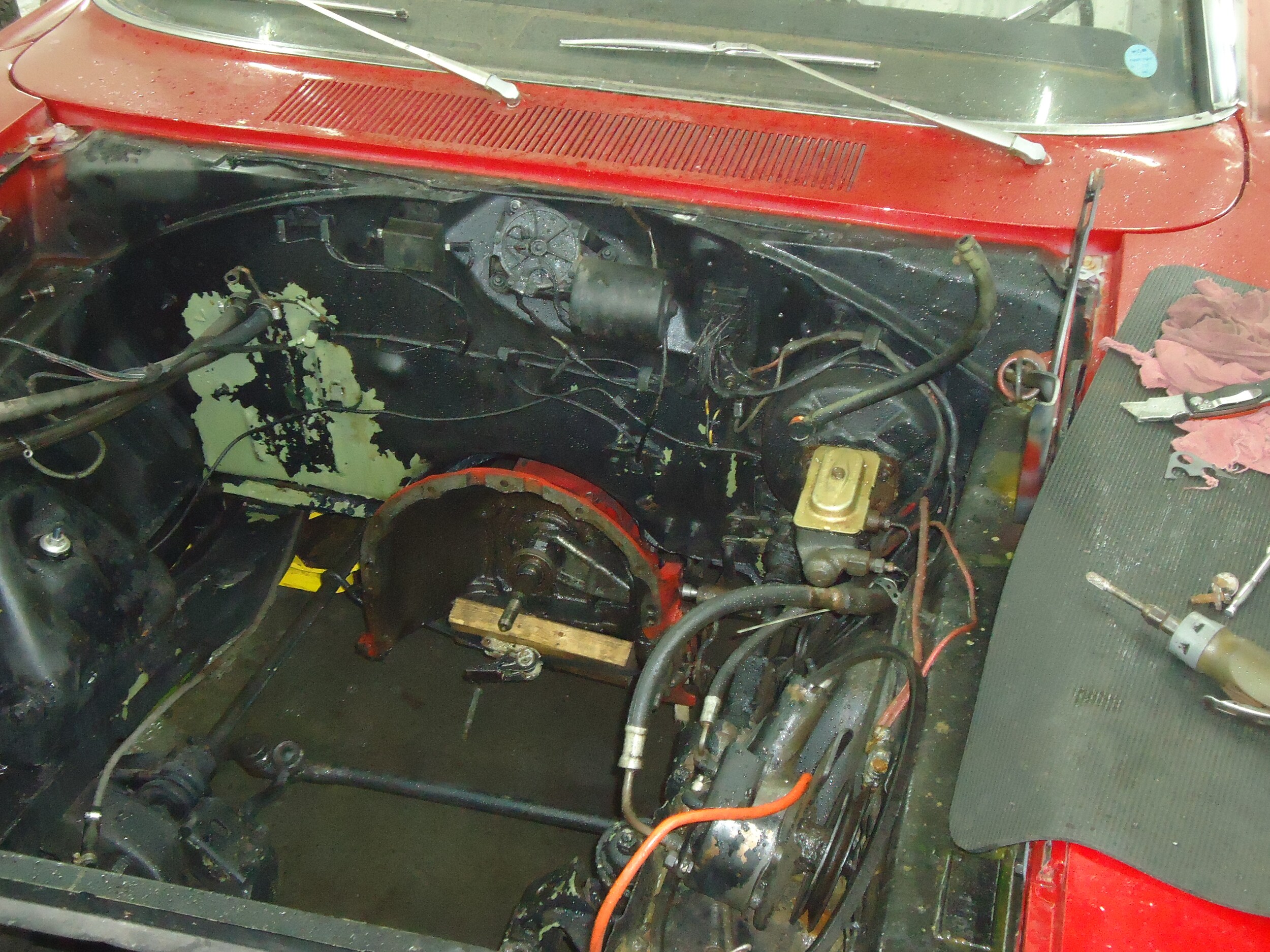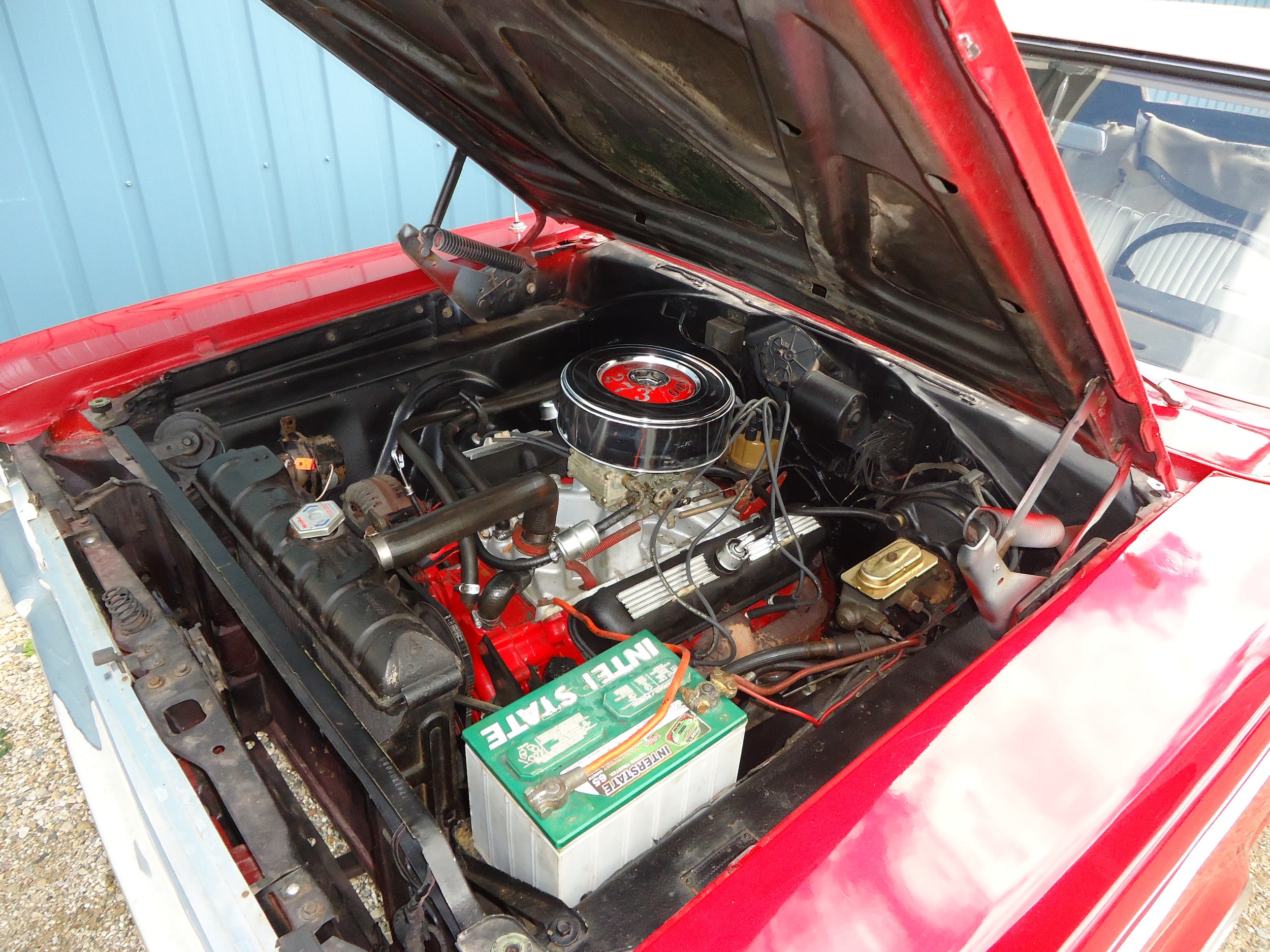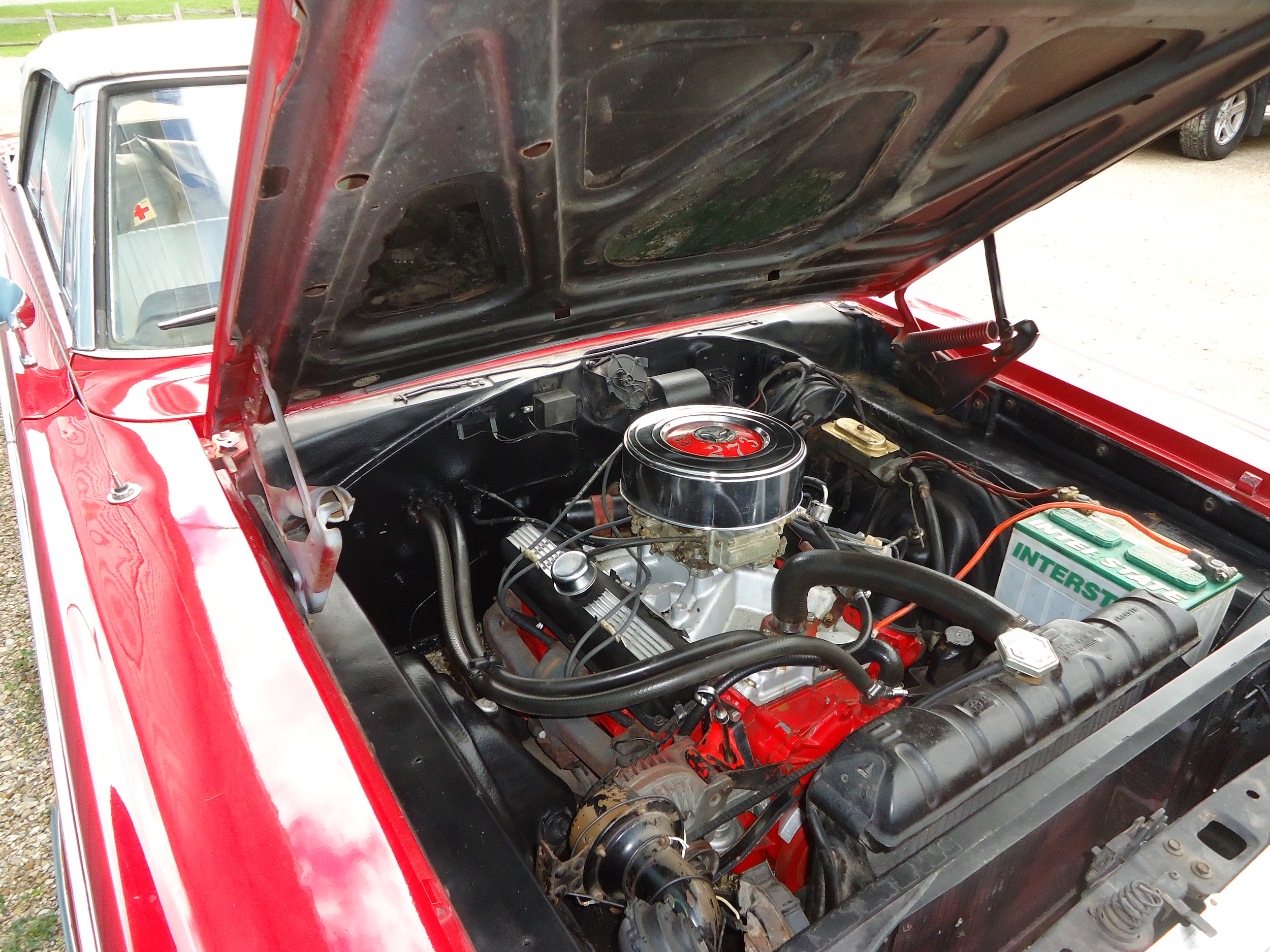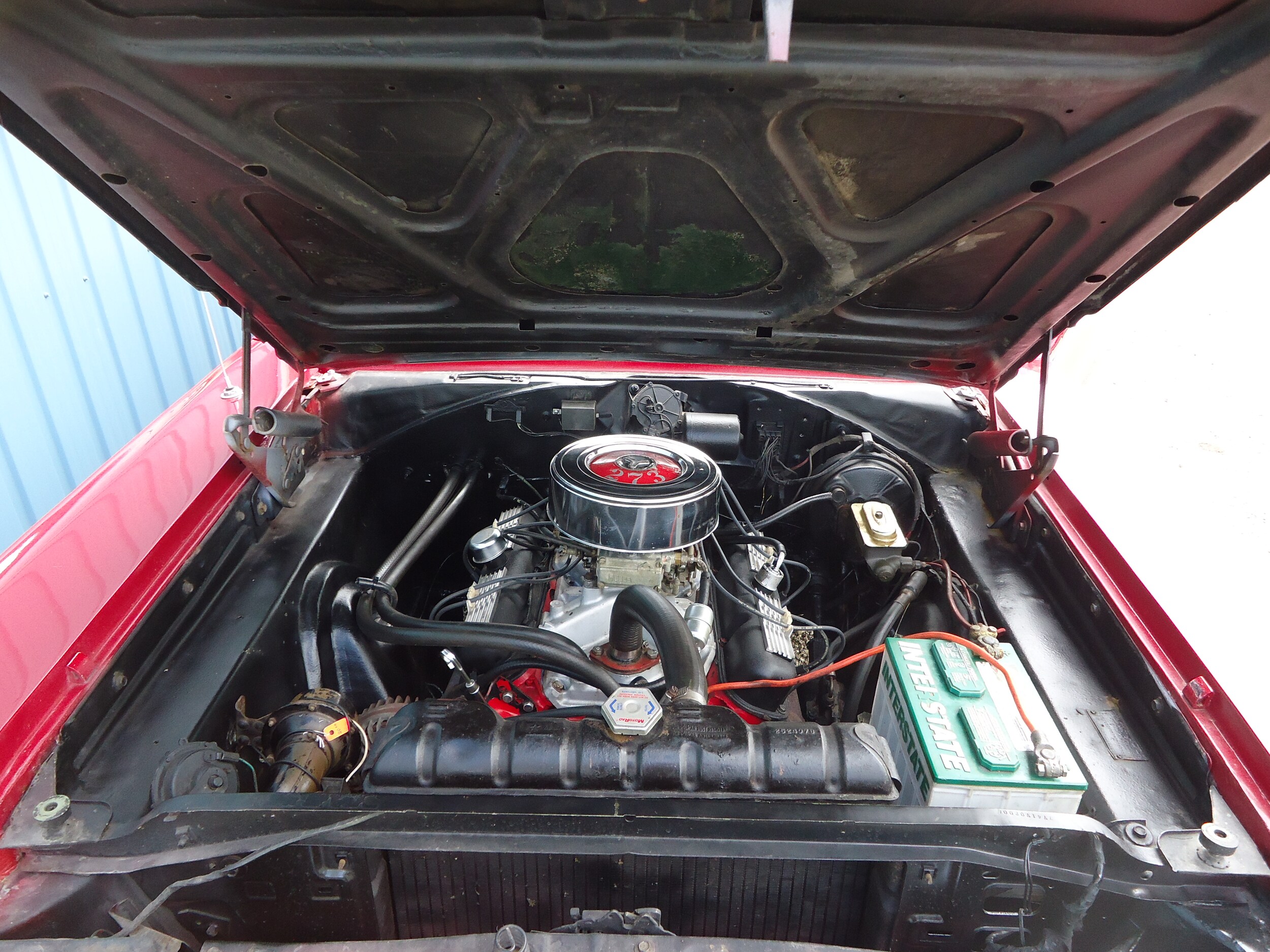 1967 PLYMOUTH BELVEDERE ENGINE SWAP  318 OUT AND 1966 273 COMANDO ENGINE BACK IN, TUNED AND DRIVING.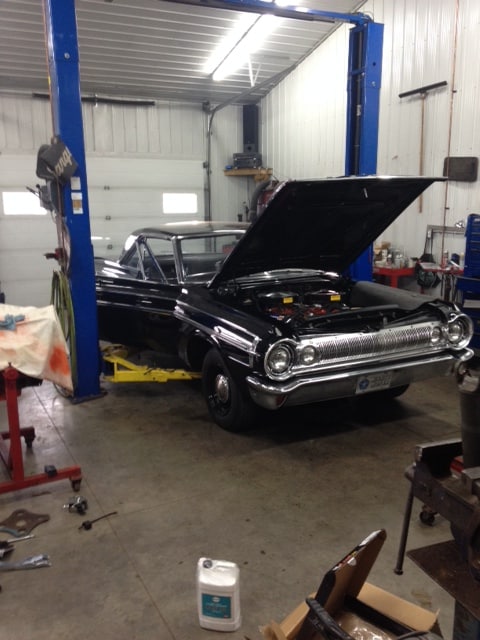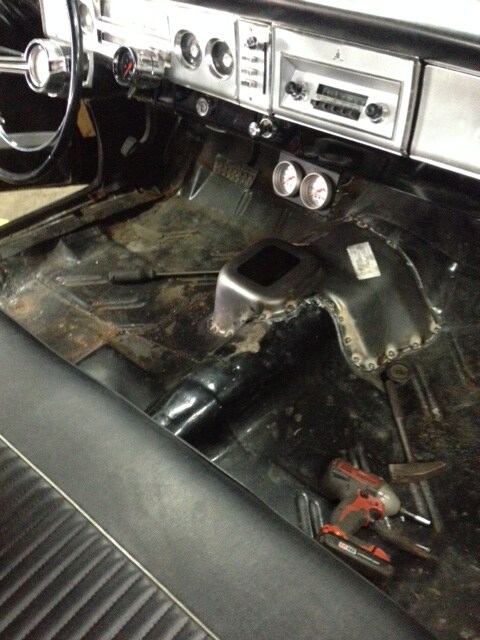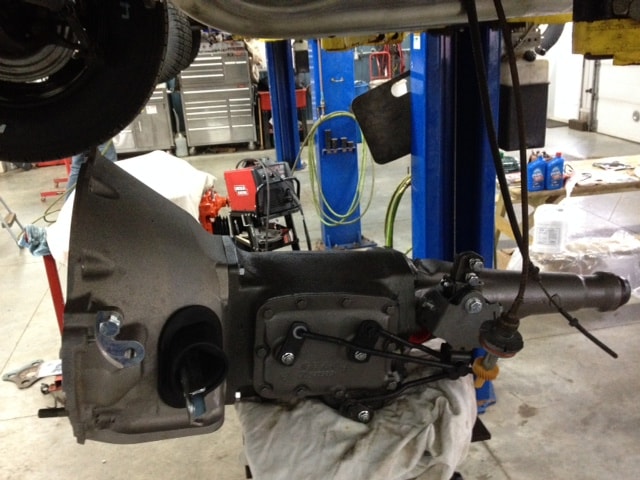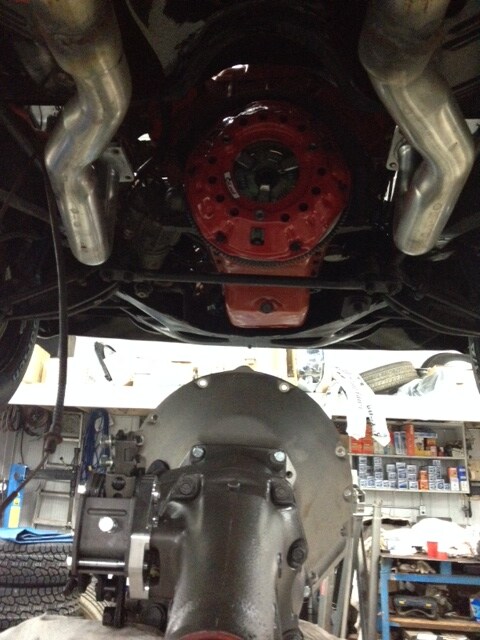 1964 DODGE POLARA AUTOMATIC TO 4 SPEED MANUAL TRANSMISSION SWAP.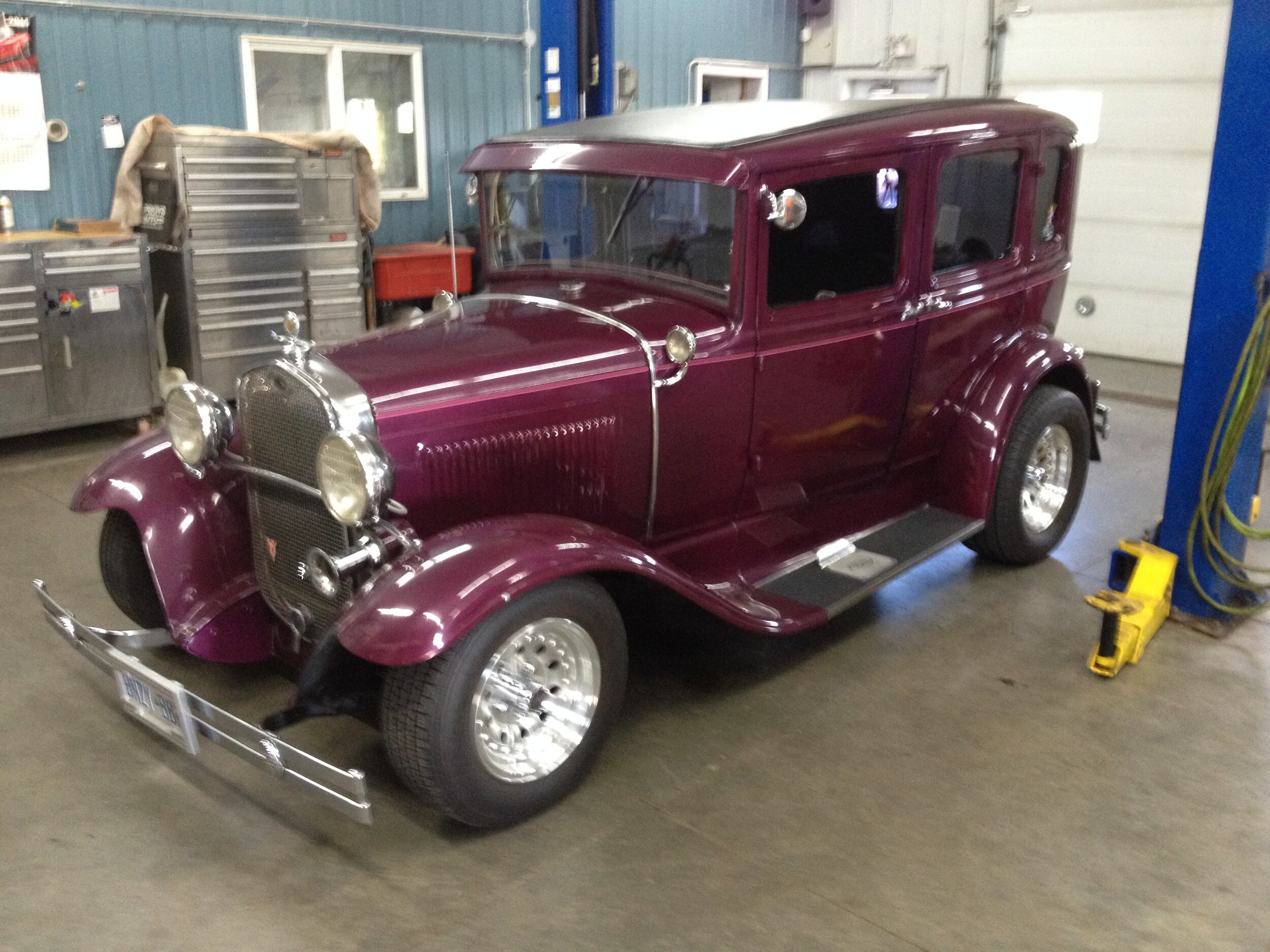 1934 FORD SEDAN: CHEVROLET POWERED, TUNE-UP  , VALVE ADJUSTMENT AND CARBURETION ADJUSTMENT ON 3 DEUCE CARBS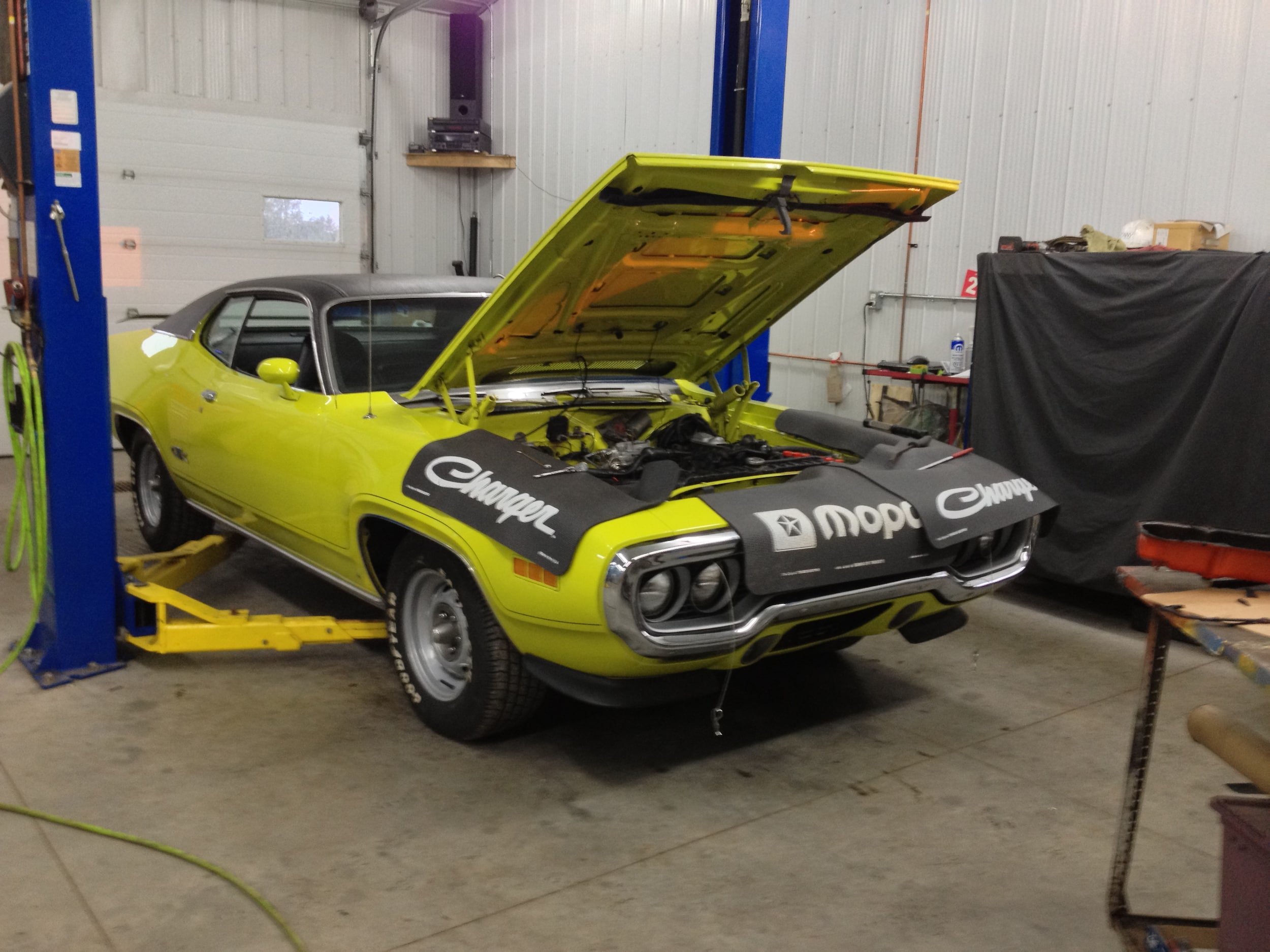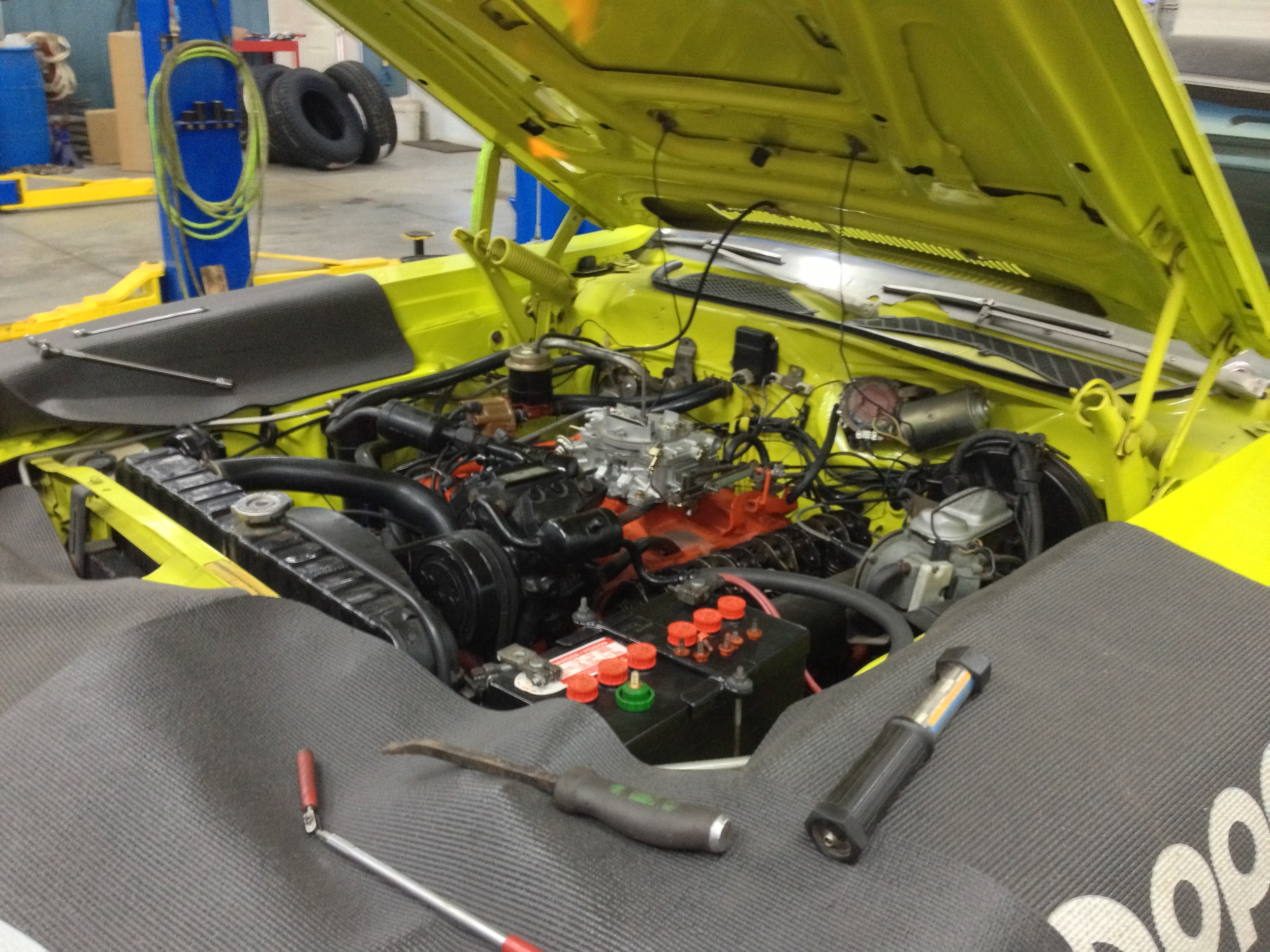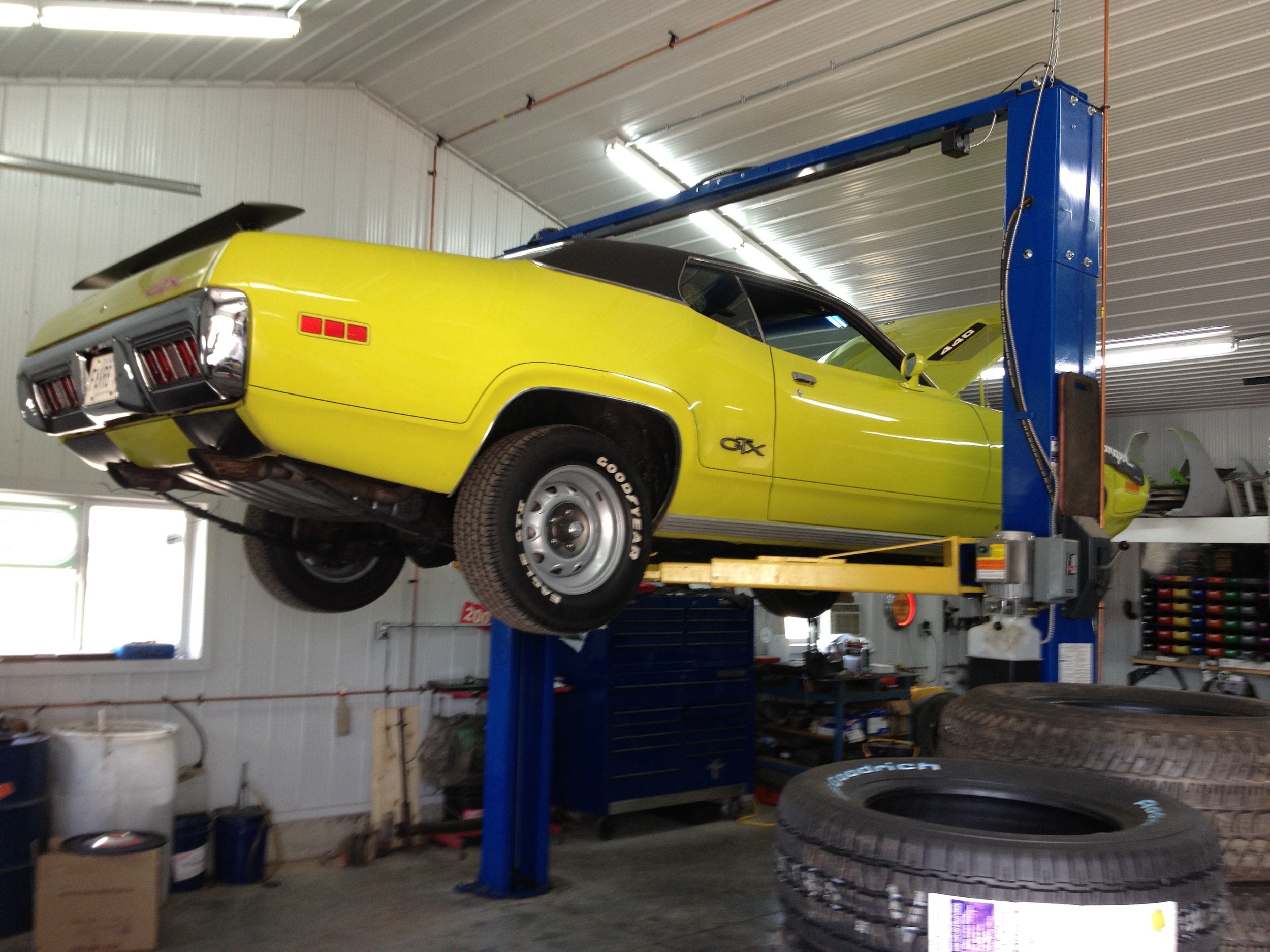 1971 PLYMOUTH GTX, TUNE-UP, CARB ADJUSTMENT, A/C REPAIR AND RECHARGE AND EXHAUST SYSTEM REPLACEMENT.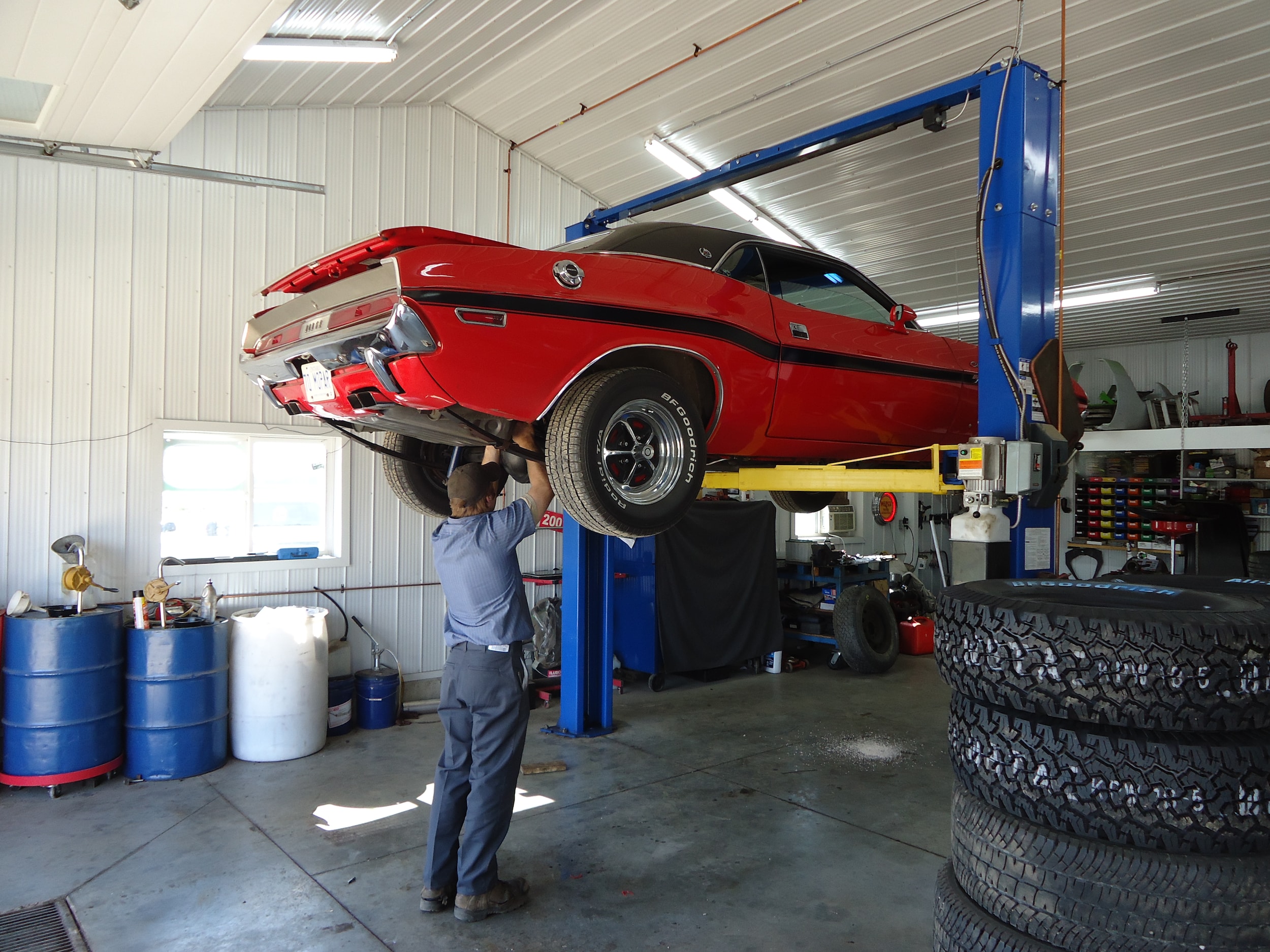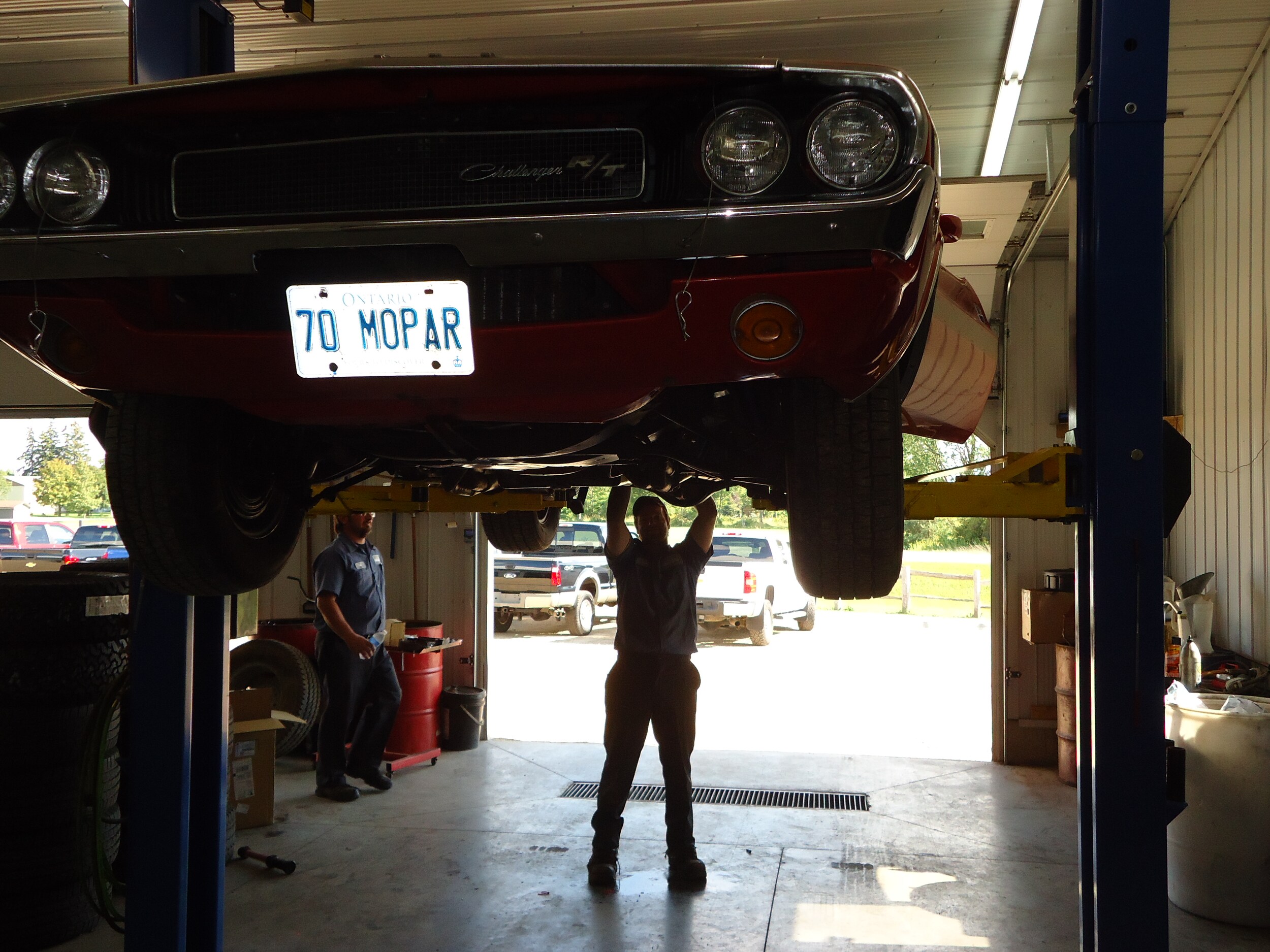 ELECTRIC FUEL PUMP REPLACEMENT ON A 1970 DODGE CHALLENGER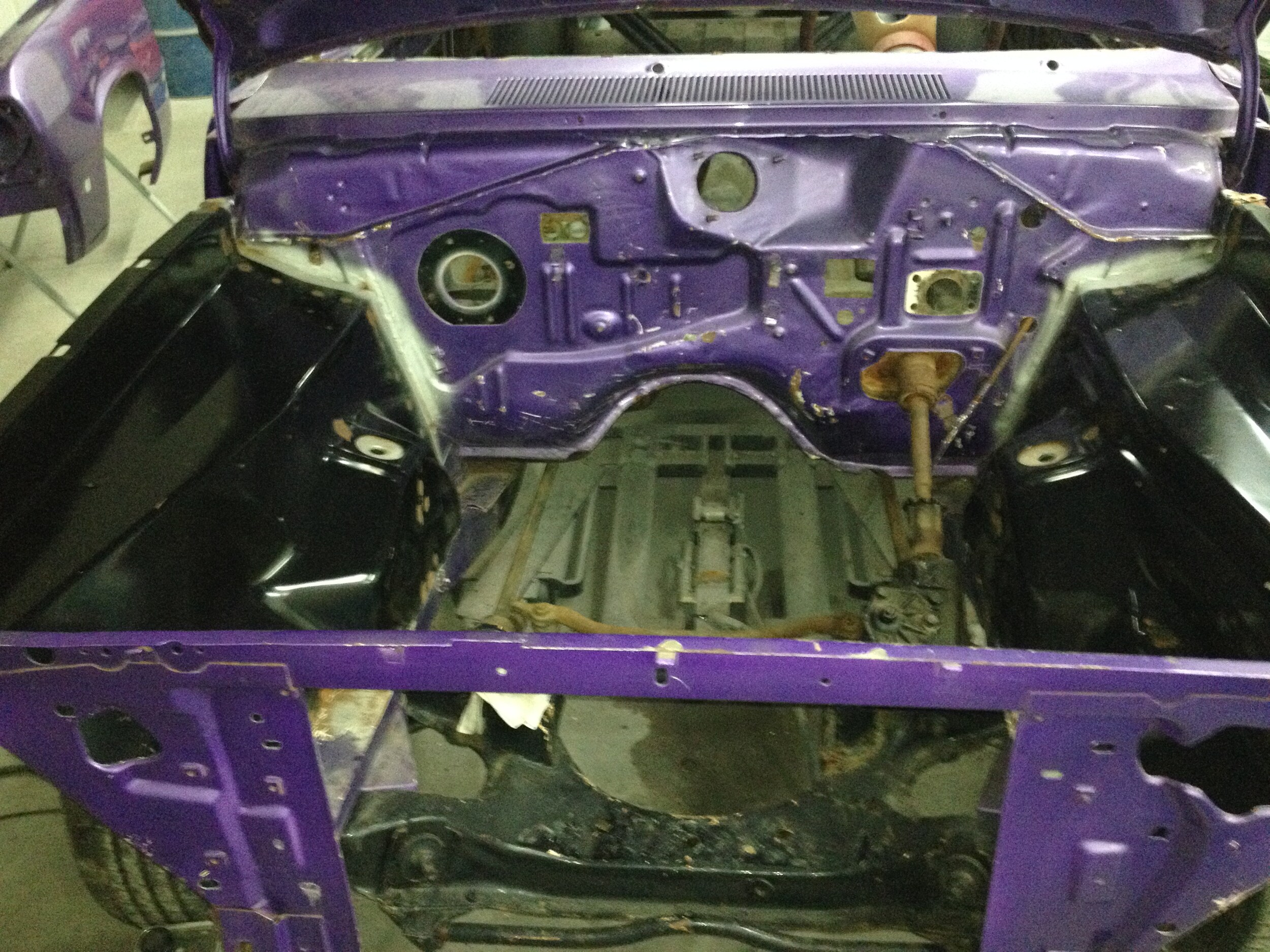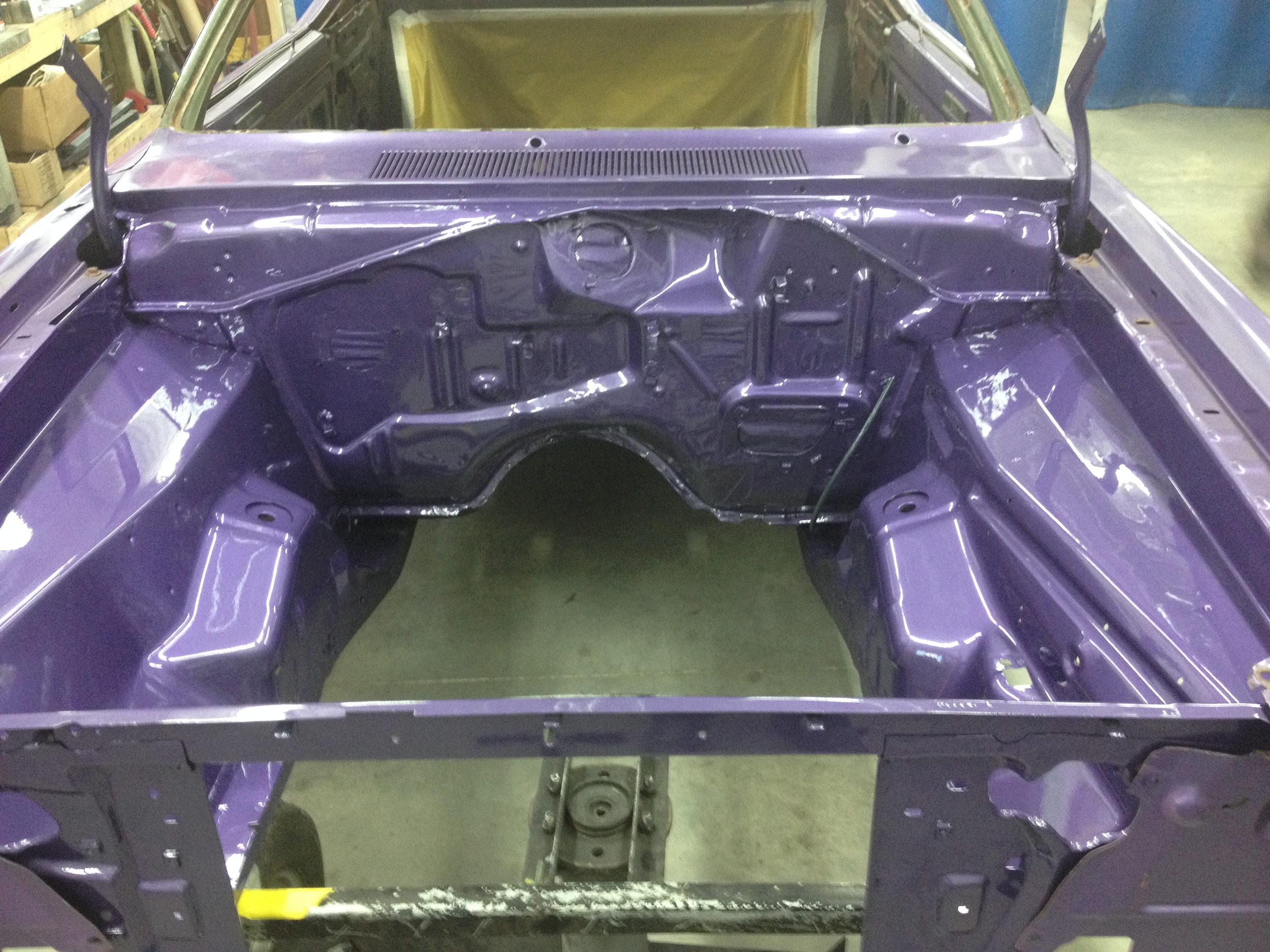 1972 PLYMOUTH DUSTER  FULL RESTORATION FROM A ROLLING SHELL!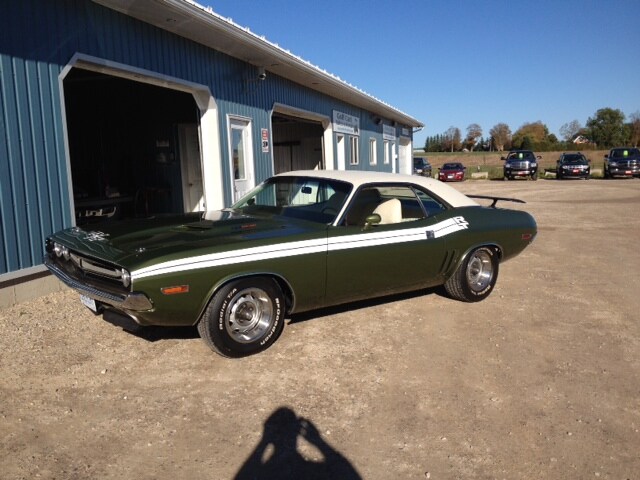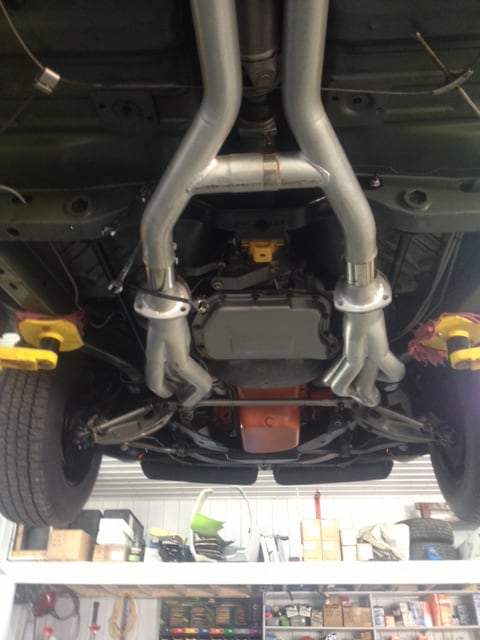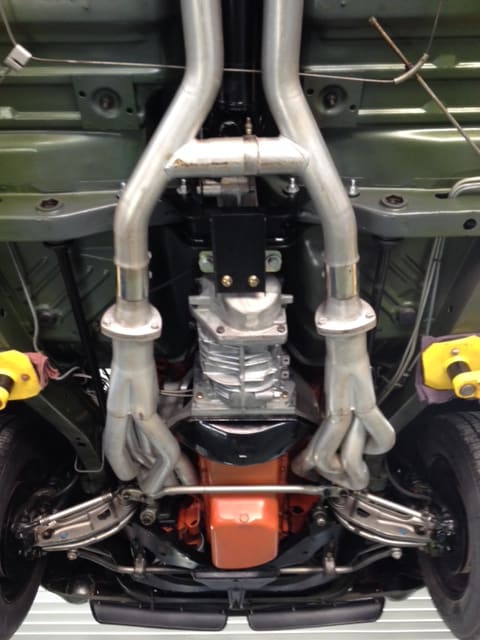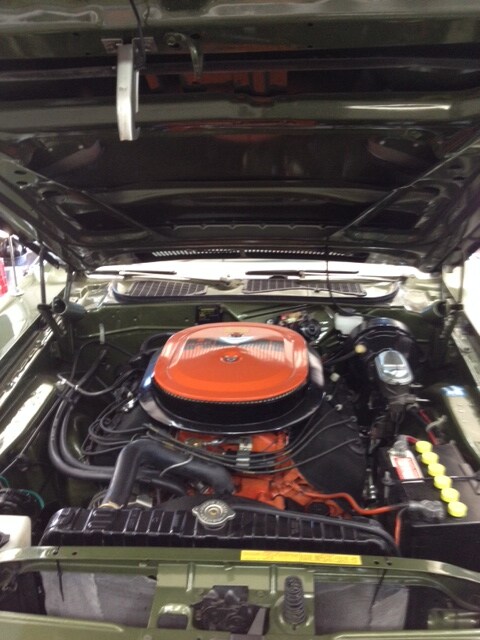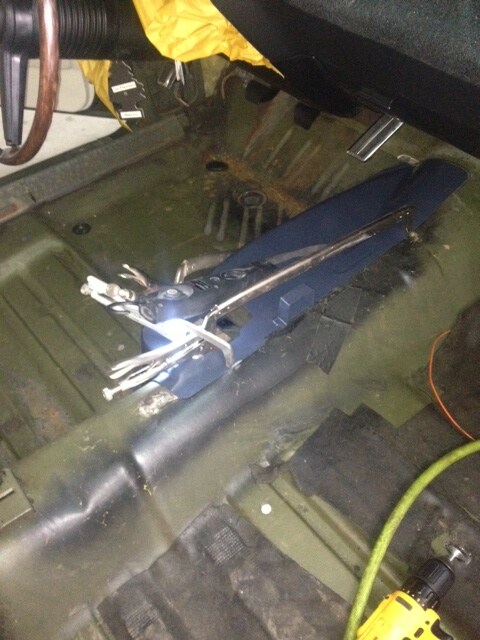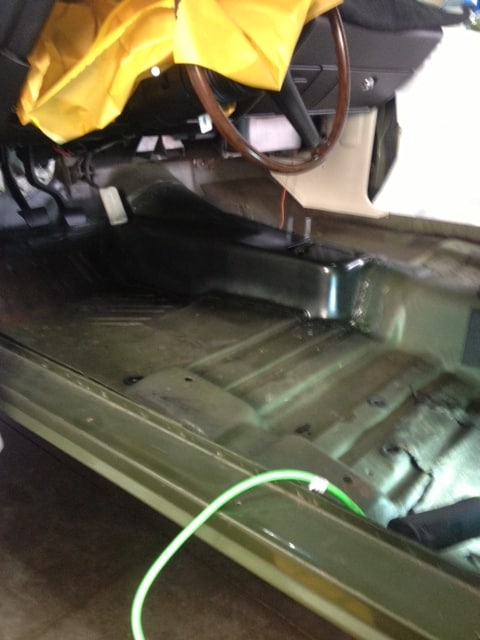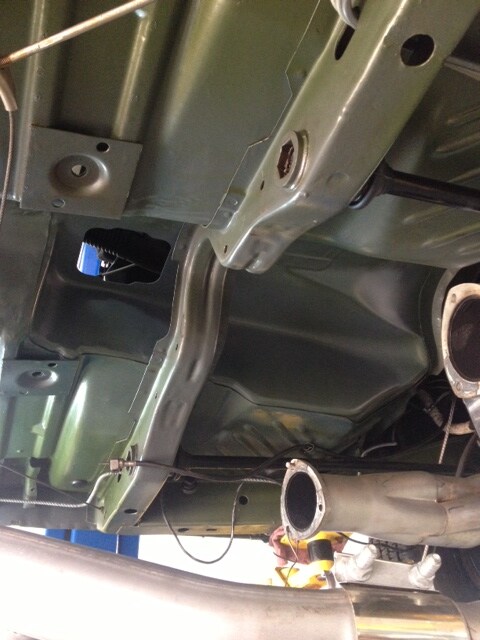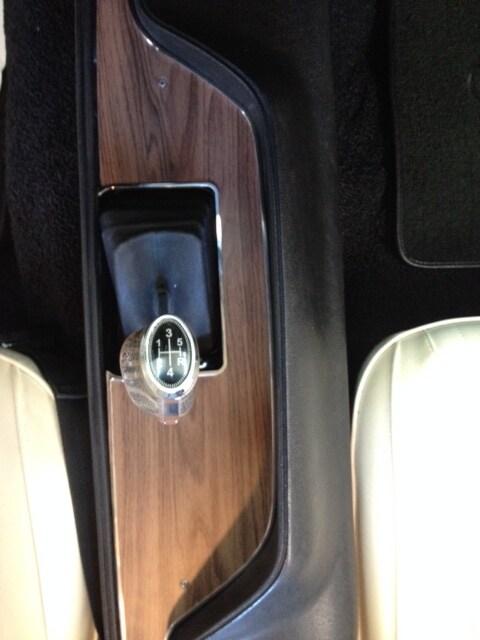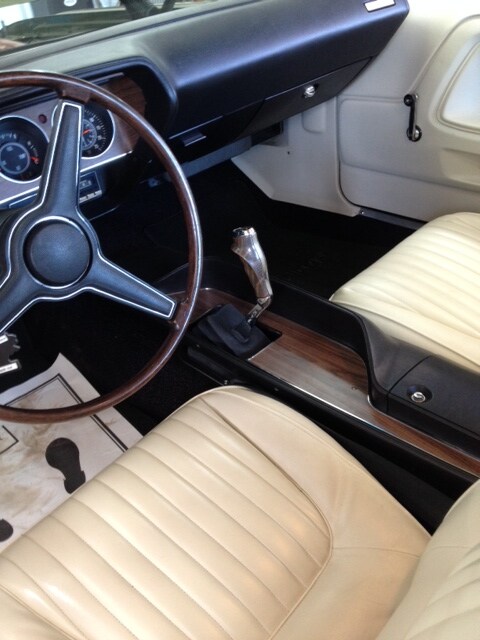 5 SPEED CONVERSION ON A HEMI CHALLENGER.